Bubble Gum Cake by Grow West
Bubble Gum Cake is a cross between Jaffa Cake x The Black x Green Crack x Bubblegum, and it's known for its big, fluffy, and dense buds that are caked in trichomes. The buds are also beautiful, with colors of greens and purples that make them a delight to behold. This batch has 28.38% cannabinoids, including THC, which is the psychoactive compound that produces the high associated with cannabis. It also has a total of 1.39% terpenes, which are the compounds responsible for the plant's flavor and aroma. 
I can attest to the effects of Bubble Gum Cake. When I first tried it, I felt relaxed, but my brain was boosted with happiness and laughter. I was able to kick back and watch a movie without passing out, and in lower doses, I was able to use the boost in focus to get more done. However, I must caution that one should be careful with the Bubble Gum Cake because it can be quite potent. Going a little harder than you normally do can leave you feeling stuck and smiling cheek to cheek while your legs feel like jello.
So, take it slow, find your sweet spot, and enjoy the ride!
Other patients who have tried Bubble Gum Cake have reported a variety of effects, including Body Vibe, Euphoric, Happy, Hungry, Relaxed, Sleepy, and Uplifting. The strain is also known for its aromas of Berry, Citrus, Earthy, Fruity, Grape, Herbal, Peppery, Pungent, Sage, Sweet, and Sour. Its flavors include Citrus, Fruity, Herbal, Sour, Spicy, and Sweet.If you suffer from Arthritis, Chronic Pain, Depression, Headaches, Inflammation, Insomnia, Muscle Spasms, Migraines, Nightmares, PTSD, or Stress, Bubble Gum Cake by Grow West may be a strain for you.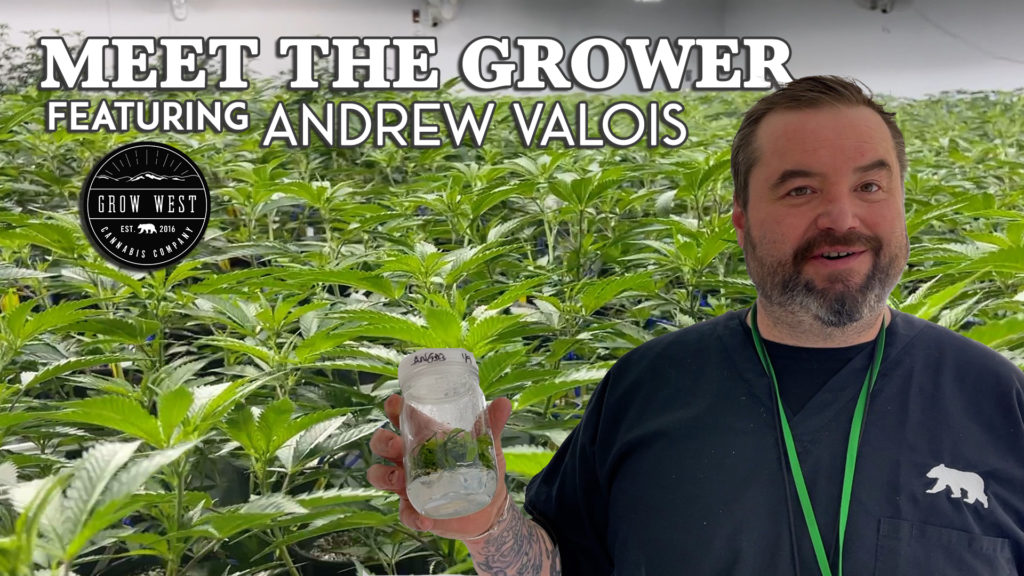 SHOP OUR online menu NOW!
MAKE SURE TO LIKE COMMENT AND SUBSCRIBE!
HAVEN IS A SOUTHERN MARYLAND BASED MEDICAL
CANNABIS DISPENSARY LOCATED IN BRANDYWINE MD.
You must be 18 years of age or older to view this content
MEDICAL CANNABIS USE IS FOR CERTIFIED PATIENTS ONLY.
(STRAIN OF THE WEEK)