Gelato by Grow West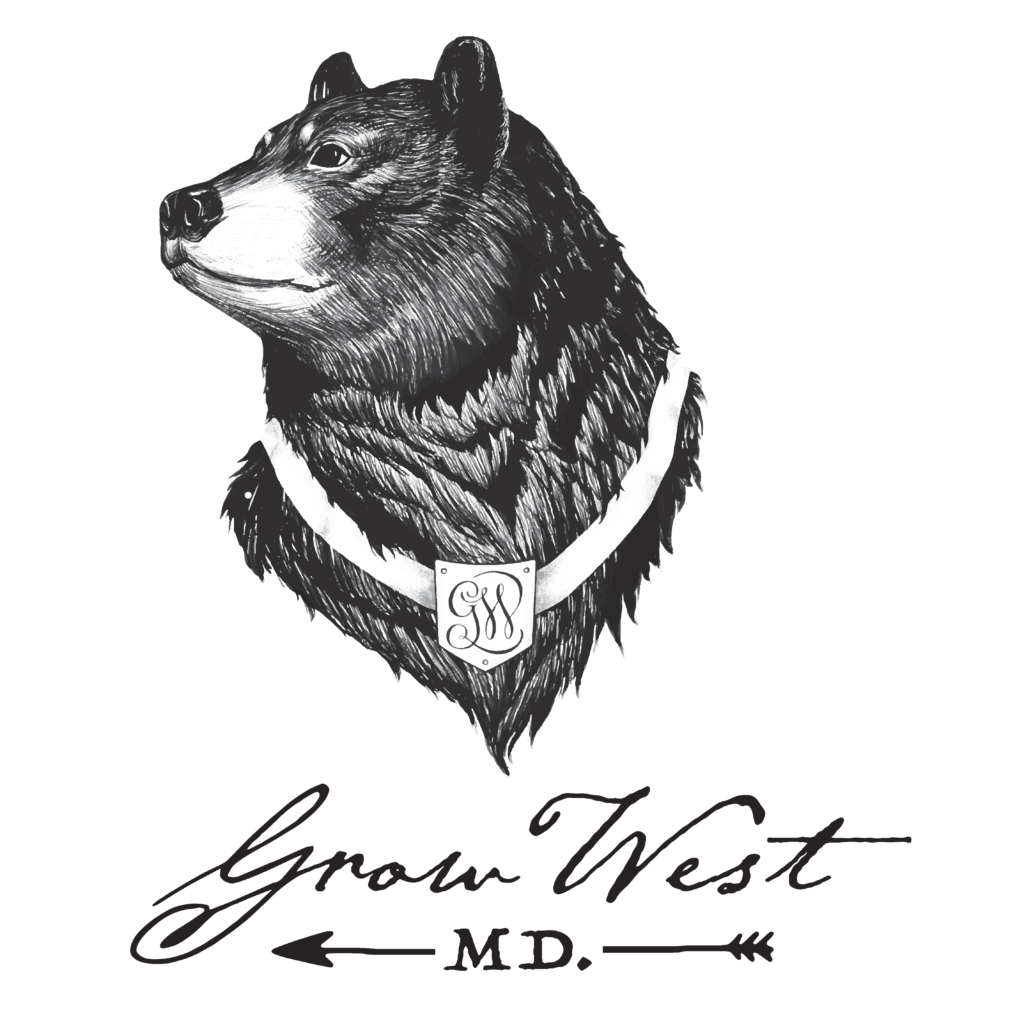 Gelato by Grow West is a cross of the infamous Sunset Sherbet and Thin Mint Girl Scout Cookies. Gelato is well-known for its wonderful flavor and extremely potent effects. These lovely buds are thick, yet soft and fluffy, and covered with trichomes. Closer inspection reveals that trichomes are present everywhere. Bright orange pistils stand out against forest green foliage enhanced with rich purple tones. This batch of Gelato by Grow West has a total of 24.19% cannabinoids and .68% terpenes. 
I couldn't wait to get my hands on Grow West's Gelato when I heard about it. During the sniff test, Citrus and lavender fragrances invaded my nostrils. I enjoy Gelato because it puts me in a pleasant mood when I medicate. Lower dosages allow me to stay focused, but higher doses allow me to zone out and become a blob of relaxation. Gelato calms my racing thoughts as well as my aches and pains after a rush of joy and ingenuity. If you're looking for a strain to kick back and chill for a while. I would recommend giving the Gelato a try. 
Patients who utilized Gelato reported feeling Creative, Euphoric, Focused, Happy, and Relaxed. You may experience flavors of Berry, Citrus, Lavender, Sweet, and Woody. Blueberry, earthy, orange, and sweet scents may be detected when smoked. If you suffer from Bipolar Disorder, Chronic Pain, Depression, Fatigue,Headaches, Inflammation, Insomnia, Loss of Appetite, Muscle Spasms, PTSD, or stress Gelato by Grow West may be a strain for you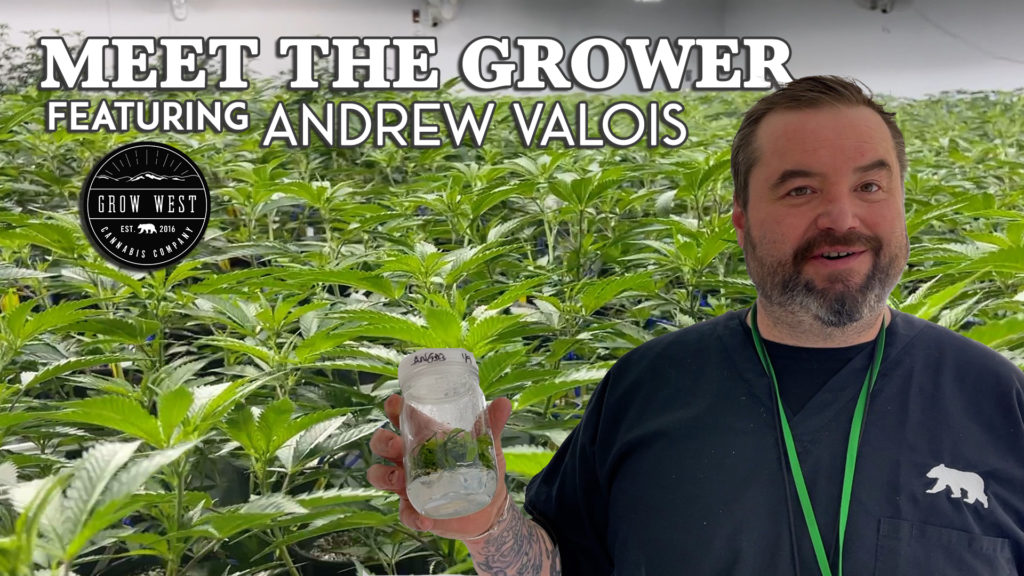 MAKE SURE TO LIKE COMMENT AND SUBSCRIBE!
HAVEN IS A SOUTHERN MARYLAND BASED MEDICAL
CANNABIS DISPENSARY LOCATED IN BRANDYWINE MD.
You must be 18 years of age or older to view this content
MEDICAL CANNABIS USE IS FOR CERTIFIED PATIENTS ONLY.
(STRAIN OF THE WEEK)