Haven Dispensary is excited to announce that we are open for business. Our mission is to ensure that our patients have easy access to medical marijuana products in a professional and safe manner. We are excited about our new location and hope to be your go-to Medical Marijuana Dispensary.
Haven is run by a board-certified physician who has a family history of providing medical care to the local Maryland community for over 50 years, and he looks forward to furthering the alternative medical options in the region by offering the best quality medical cannabis. At Haven, we are committed to ensuring our staff is highly educated and up-to-date on the latest trends in medical marijuana treatments.
Hours of Operation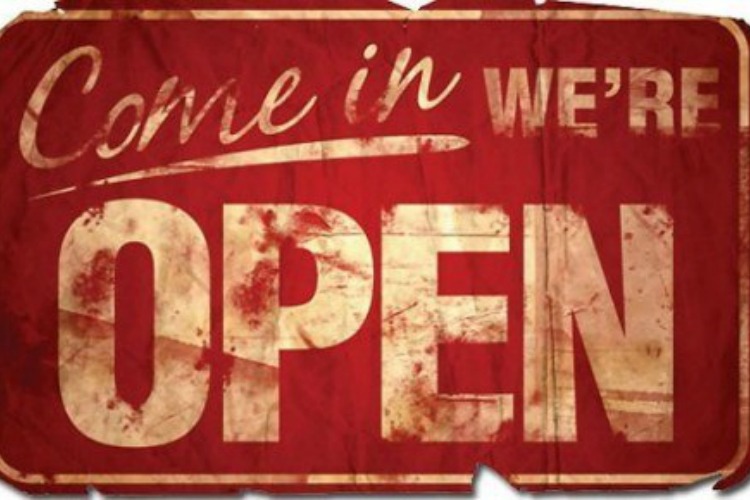 Our hours of operation are:
Sunday – Closed
Monday – 9 am – 6 pm
Tuesday 9 am – 6 pm
Wednesday – 9 am – 6 pm
Thursday – 9 am – 6 pm
Friday – 9 am – 8 pm
Saturday – 9 am – 8 pm
Our Menu
At Haven, we offer a wide range of medical grade cannabis products that provide relief for any qualifying condition you may have. We carry a variety of indica, sativa and hybrid strains to ensure you can find the right product for your unique needs.
You can choose from the following medical cannabis treatment modalities:
Flower (including a selection pre-rolls)
Concentrates
Edibles
Extracts
Topicals
You can view our full menu here.
Current Deals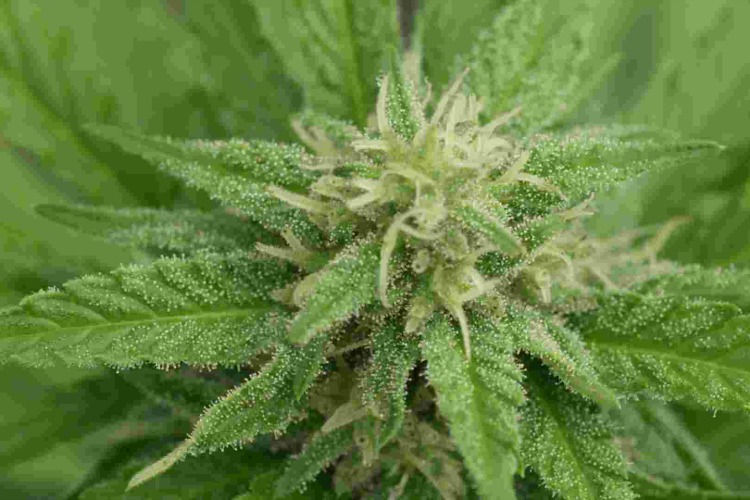 In honor of the NCAA Final Four this weekend, we're offering a special "Final Four" deal at Haven Dispensary. From 3/29/18 to 4/2/18, take 15% off these four strains:
Sour Diesel
Grape Gorilla Glue
Lost Coast OG
Citrique
Come to Haven and show your support for your favorite strain. Help us crown a winner at the end of the weekend.
Schedule a Consultation
While we gladly accept new patients on a walk-in basis, we're also happy to accommodate your busy schedule by setting a specific appointment time that works best for you. During your initial consultation, our knowledgeable staff will walk you through the products we offer and help ensure you receive the best treatments for your unique needs.
Please contact Haven Dispensary using the form on this page or call 240-650-0420 today to schedule a consultation. We serve patients in Prince George, Charles and Calvert Counties, Maryland.