Meet the Grower is our new series that will feature the growers who grow the medical cannabis you love. In this series we will give you a chance to see where some of your favorite strains are grown.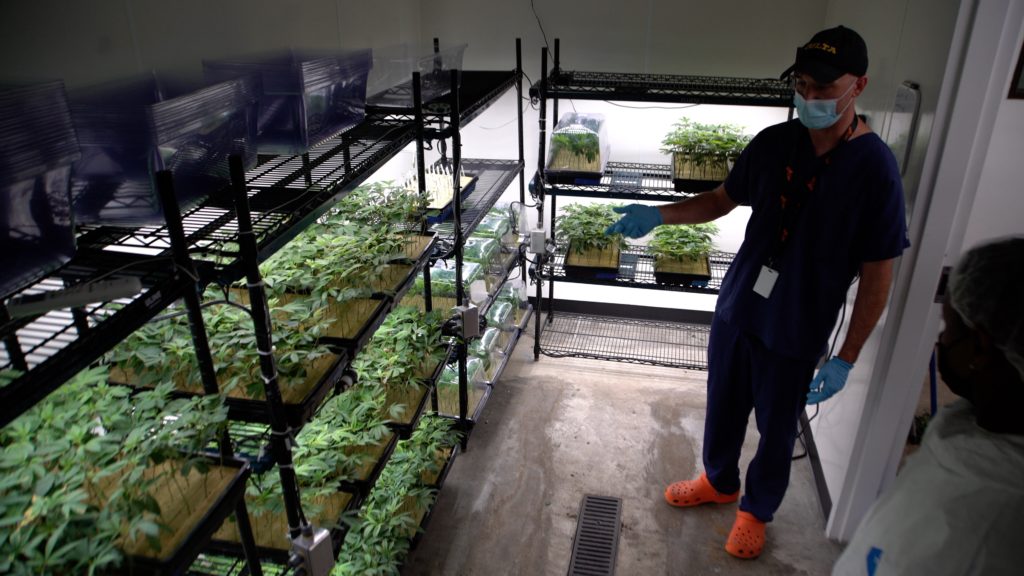 On this episode we talk to Jay Bouton from Culta. Jay is the senior director of cultivation at Culta. He has been with the company for the past four years.  He gives a run down on his past and where Culta is heading here in Maryland. We also talk about genetics and types of strain combinations that are taking over the industry. We learn that the Holy Roller is cross of Do-si-dos and Big Sur Holy Weed creating a unique strain they grow. We also talked about losing genetics and how technology has advanced to help with this problem.  Jay mentions that Culta is the first company in Maryland to use tissue culture. By using tissue cultures they are able to preserve the strain genetics. This way Culta is able to bring strains back that may have lost potency or been lost over the years. We are excited to see what Jay and Culta have coming down the pipeline.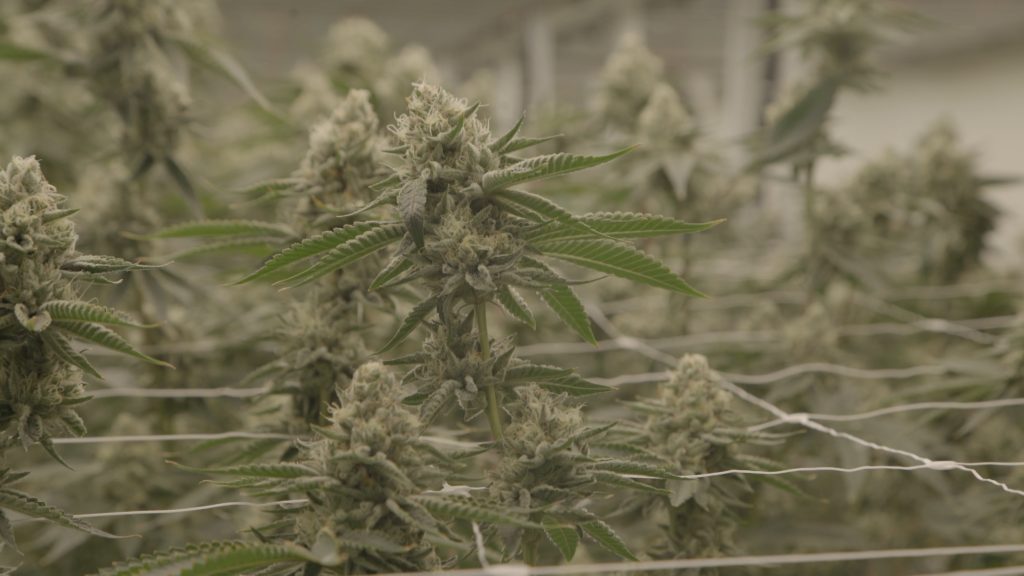 We would like to thank Jay Bouton and the Culta team for taking some time out of his busy day to tell us about his background and what is going on at Culta grow facility.
For more information about Culta visit their website
To check out other videos like this make sure to follow us on all the social media
Looking for Culta products?
MAKE SURE TO FOLLOW, LIKE, COMMENT AND SUBSCRIBE!
FOLLOW JOEY
HAVEN IS A SOUTHERN MARYLAND BASED MEDICAL CANNABIS DISPENSARY LOCATED IN BRANDYWINE MD.
MEDICAL CANNABIS USE IS FOR CERTIFIED PATIENTS ONLY.
You must be 18 years of age or older to view this content