Aero Bond by Grow West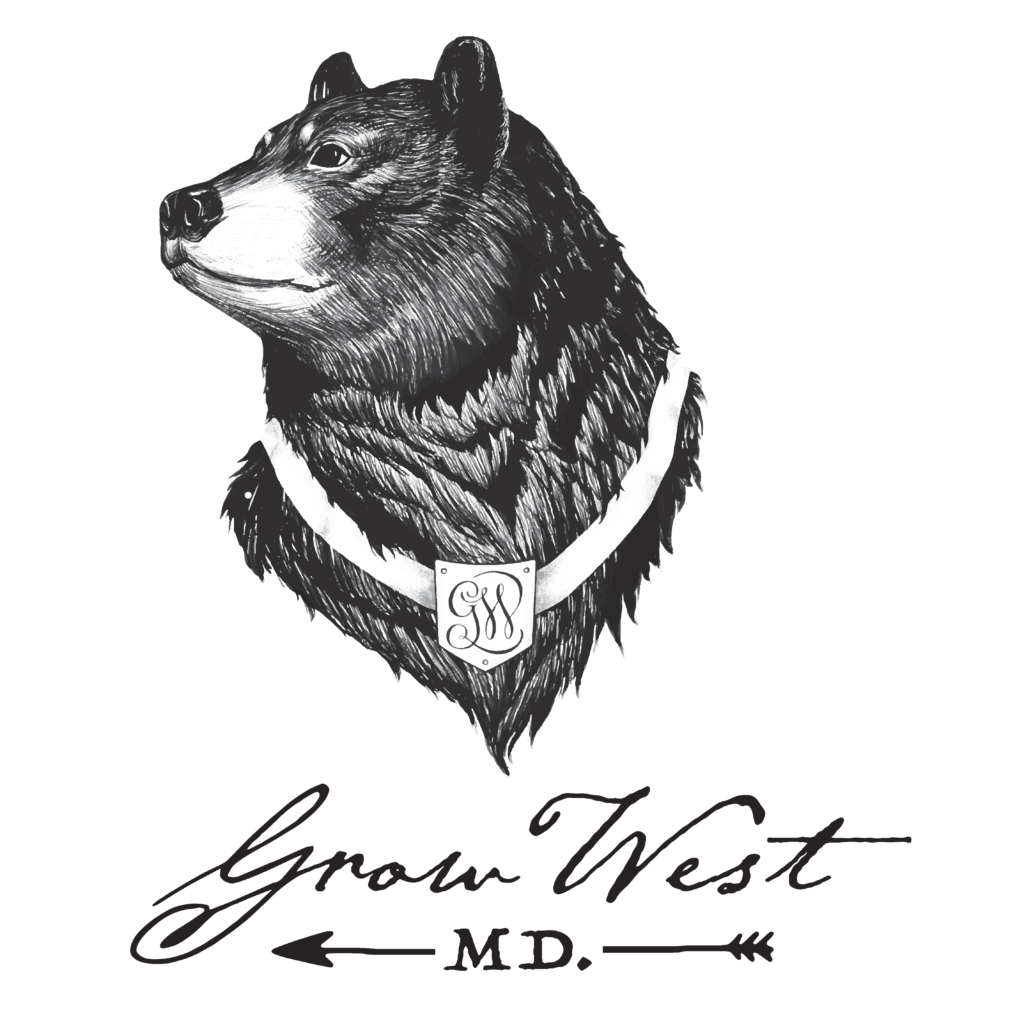 Aero Bond is a brand new strain by Grow West. This is a cross of Gorilla Glue #4 crossed with G6 Jet Fuel. The buds are dense and pretty with oranges, greens and purples colors. You don't need a microscope or a macro lens to see these trichomes. With a closer look it may trick your mind into thinking you stepped into another world. This batch of Aero Bond by Grow West has a total of 25.46% cannabinoids with a total of 2.25% terpenes. 
Being a new strain I couldn't wait to get home to check out the Aero Bond. My bag had a bunch of pretty colorful nugs that put off an earthy diesel aroma. The tastes that the Aero Bond offers are deliciously sweet with diesel undertones and a dash of chocolate. The vibe is a creeper taking its time to develop before it hits me with a faint numbness in the brain that gradually intensifies into a cheerful, euphoric feeling in my temples. I really enjoy the ride when medicating with the Aero Bond. I like to medicate with the Aero Bond in the afternoon after getting my work done. 
Have you tried the Aero Bond by Grow West before? 
Comment below how it made you feel
Others who have tried the Aero Bond said they felt Energized, Euphoric, Focused, Giggly, Happy, Relaxed, Uplifted, and Sleepy. The Aero Bond produces aromas of Chemical, Diesel, Earthy, Pine, Pungent, Skunky, Sour, and Woody. You may experience flavors of Chemical, Chocolate, Diesel, Pine, and Sweet. If you deal with Chronic Pain, Depression, Fatigue, Headaches, Migraines, Mood Swings, Muscle Spasms, or Stress the Aero Bond by Grow West may be a strain for you.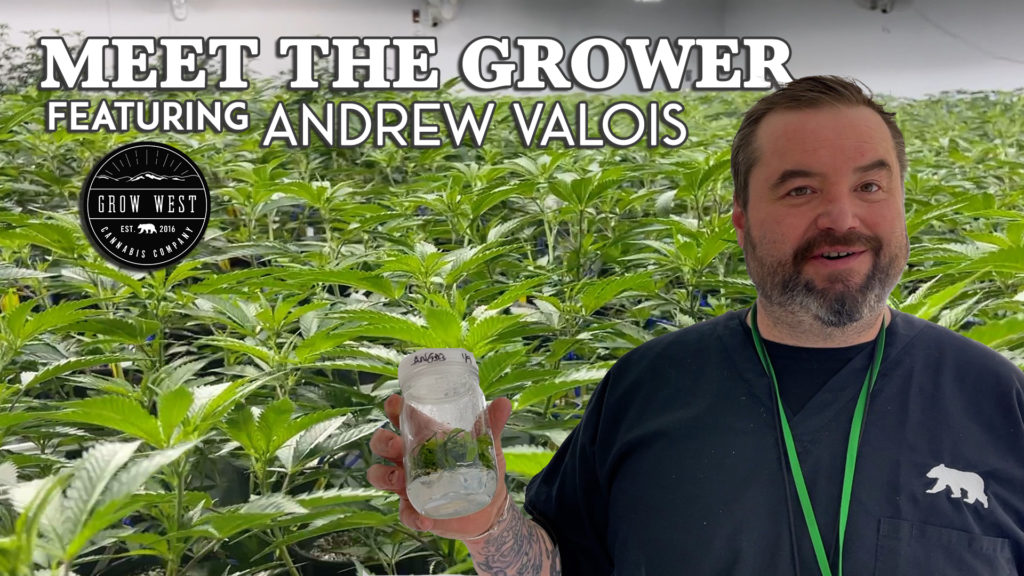 MAKE SURE TO LIKE COMMENT AND SUBSCRIBE!
HAVEN IS A SOUTHERN MARYLAND BASED MEDICAL
CANNABIS DISPENSARY LOCATED IN BRANDYWINE MD.
You must be 18 years of age or older to view this content
MEDICAL CANNABIS USE IS FOR CERTIFIED PATIENTS ONLY.
(STRAIN OF THE WEEK)