Mile High Volcano by Grow West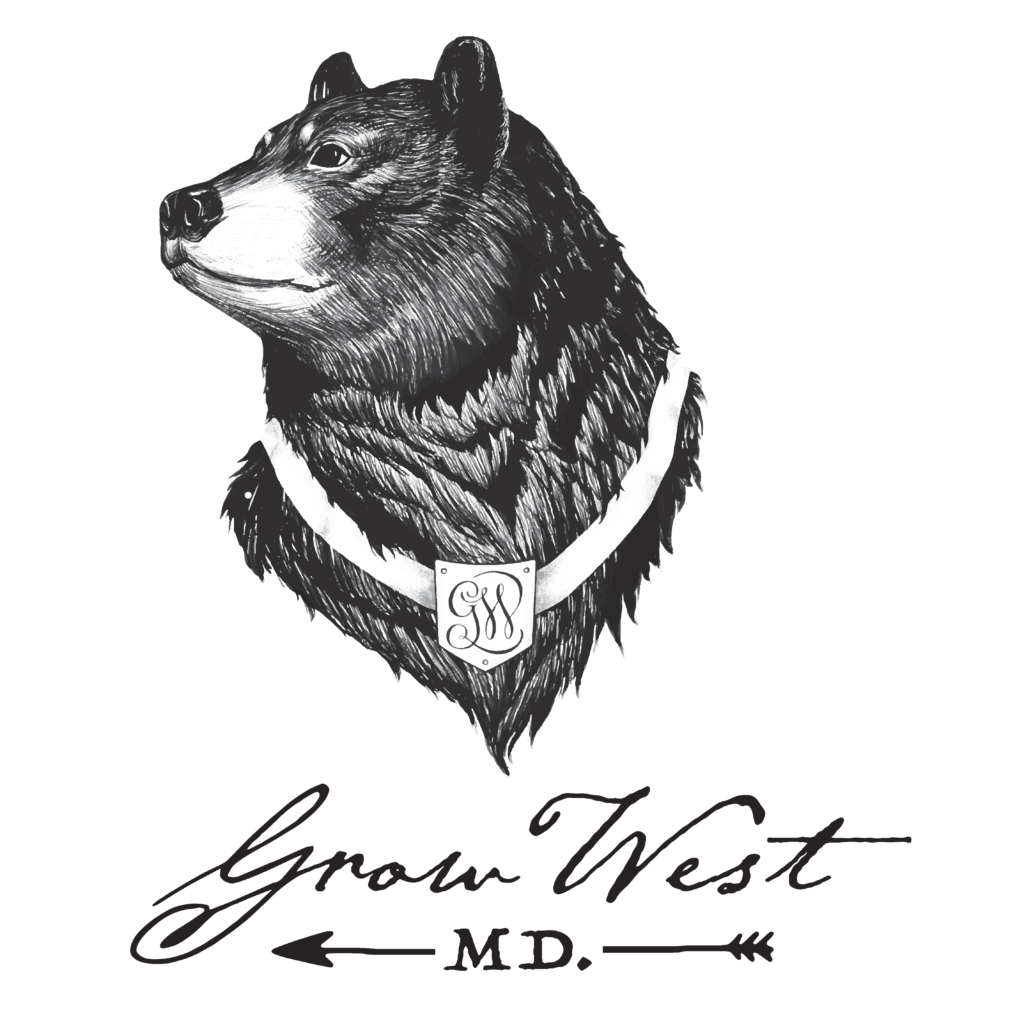 The Mile High Volcano by Grow West is a cross of Jet Fuel G6 with Chocolate Lava. This is a brand new strain from Grow West. The buds have bright green, purple and orange colors. The aromas of sweet chocolate and  fuel come from the bag.  This batch of Mile High Volcano has 28.84% cannabinoids with a total of 1.12% terpenes. 
The Mile High Volcano is a combination of two strains I love so I was stoked to get my hands on it. After getting home I opened my baggie of Mile High Volcano, the first thing I noticed was a sweet scent coming from the bag. When I took a deeper sniff I noticed the fuel scent following the chocolate aromas. When I smoke the Mile High Volcano the flavors of chocolate with a hint of diesel take over my tastebuds. The effects hit me immediately starting right in the forehead and behind the eyes. The Mile High Volcano makes me feel motivated, focused while also feeling relaxed. Over the weekend I spent time wracking my backyard while listening to a podcast smiling ear to ear. 
Have you tried the Mile High Volcano by Grow West? Comment below how it made you feel below!
Other patients said that they felt energetic, euphoric, focused, giggly, happy, uplifted, and sociable while they were near the Mile High Volcano.Aromas of chocolate, citrus, diesel, pine, pungent, skunky, spicy, and woody are produced when combust.The tastes of chocolate, diesel, flowery, herbal, pine, and sweet are possible. If you deal with Anorexia, Bipolar Disorder, Chronic Pain, Depression, Fatigue, Headaches, Migraines, Mood Swings, PTSD, or Stress the Mile High Volcano by Grow West may be a strain for you.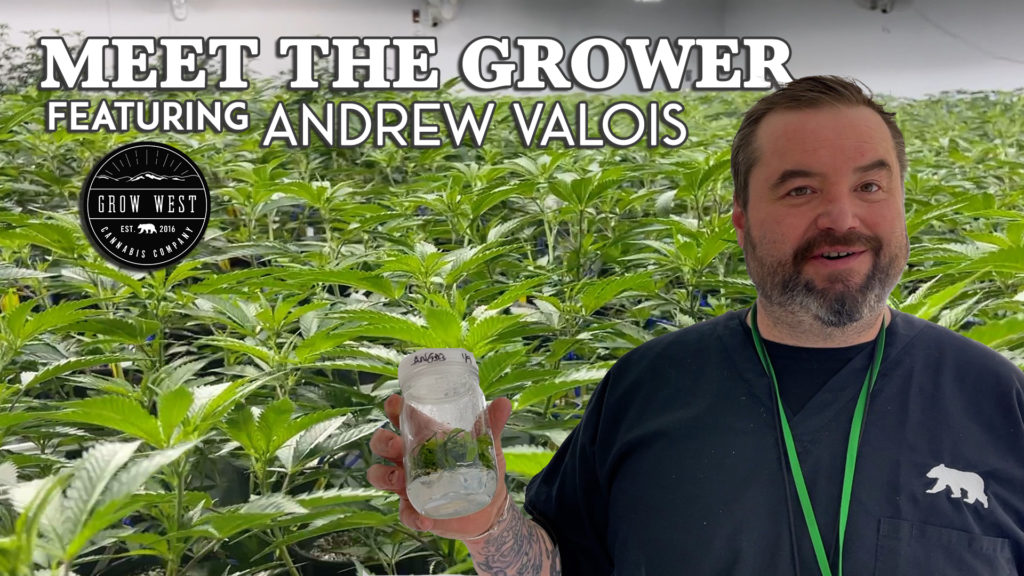 MAKE SURE TO LIKE COMMENT AND SUBSCRIBE!
HAVEN IS A SOUTHERN MARYLAND BASED MEDICAL
CANNABIS DISPENSARY LOCATED IN BRANDYWINE MD.
You must be 18 years of age or older to view this content
MEDICAL CANNABIS USE IS FOR CERTIFIED PATIENTS ONLY.
(STRAIN OF THE WEEK)