Meet the Grower with Grow West 

Meet the Grower is our new series that will feature the growers who grow the medical cannabis you love. On this episode of Meet the Grower with Andrew Valois from Grow West . Andrew is the director of cultivation for Grow West. Andrew has been with Grow West since 2017. Before cannabis Andrew was a horticulturist who held contracts with the government. Andrew explained why Grow West chose to set up the grow in Cumberland Maryland and why.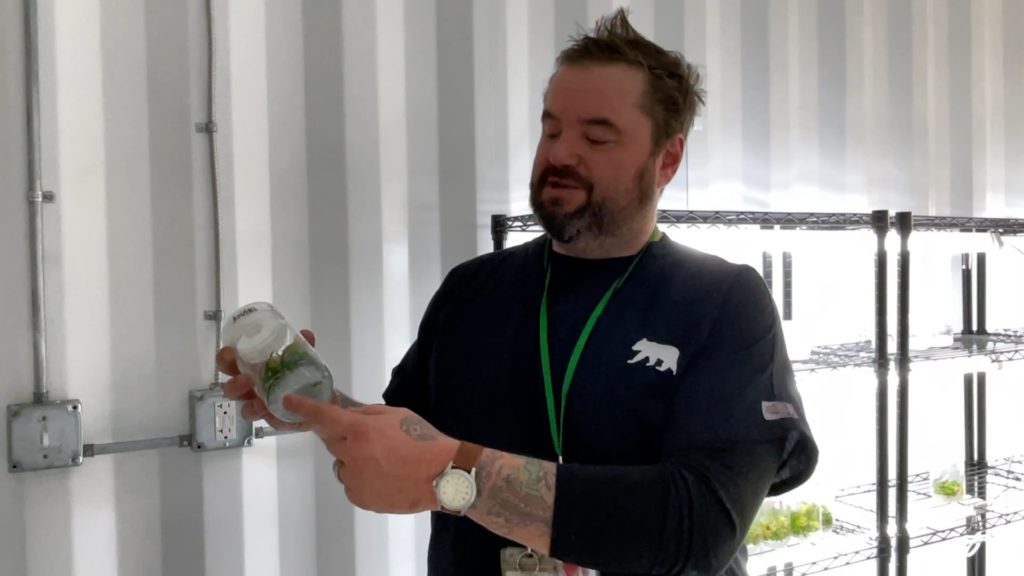 We get a look at some of the clones created by using tissue culture along with all the different styles of growing they do at Grow West. We are excited to see what Andrew and Grow West have coming out in 2022. We would like to thank Andrew along with the whole Grow West team for taking some time out of their busy day to take us for a tour and tell us about the Grow West grow facility.
For more information about Grow West visit their website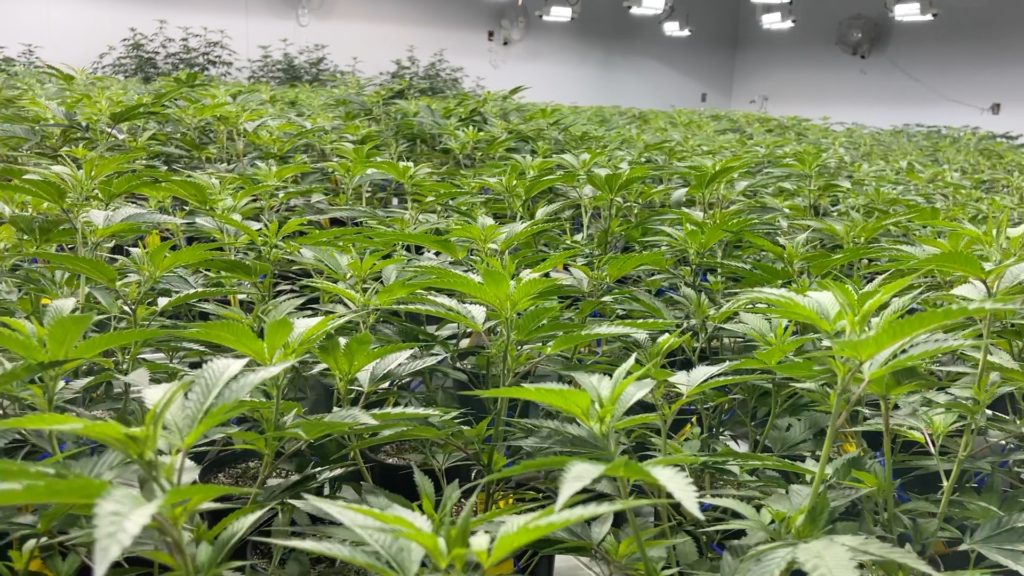 MAKE SURE TO FOLLOW, LIKE, COMMENT AND SUBSCRIBE!
HAVEN IS A SOUTHERN MARYLAND BASED MEDICAL CANNABIS DISPENSARY LOCATED IN BRANDYWINE MD.
MEDICAL CANNABIS USE IS FOR CERTIFIED PATIENTS ONLY.
You must be 18 years of age or older to view this content