Chocolate Glue by Grow West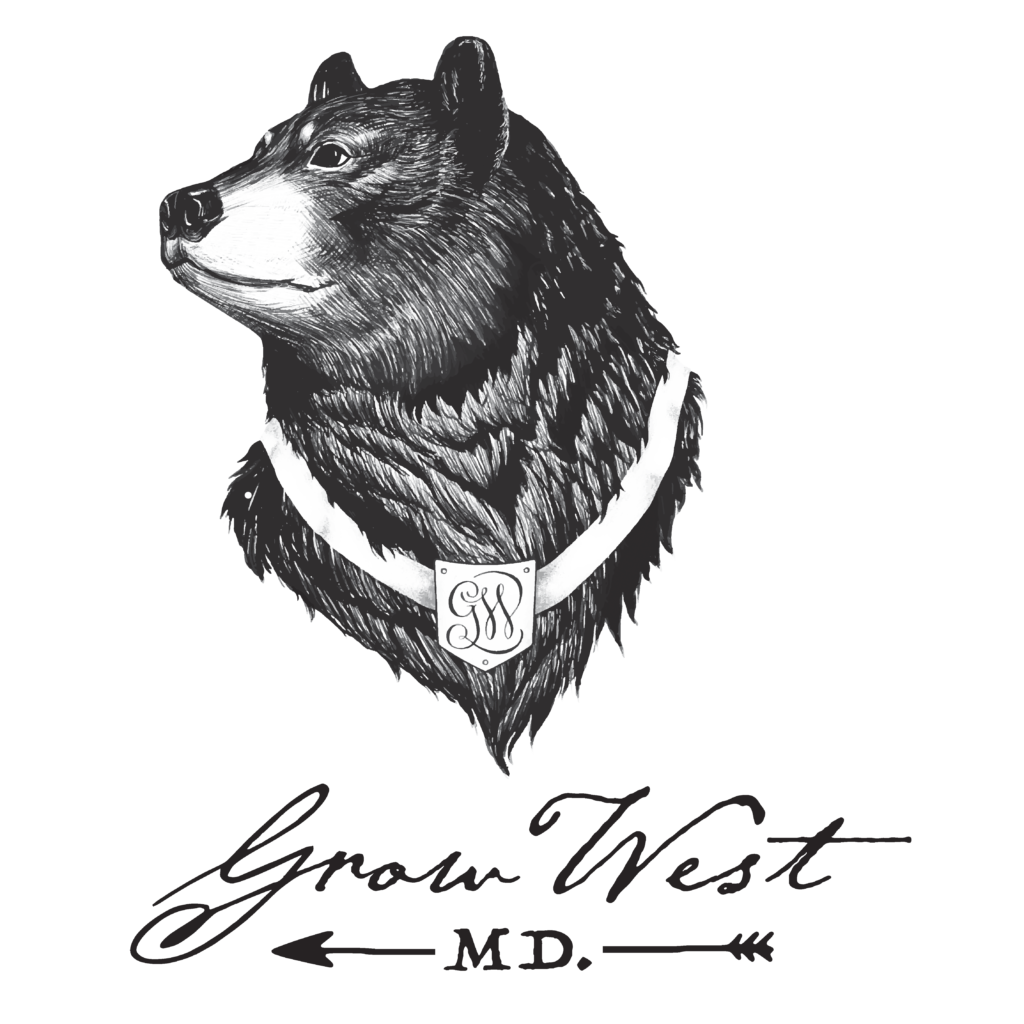 Chocolate Glue by Grow West is a cross of Zkittlez and Gelato. This is a brand new strain from Grow West with limited availability across the state of Maryland. This flavorful flower is known to produce mind calming effects. The buds are bright green with orange pistils. With a closer look we can see all the trichomes glimmering under the light. This batch of Chocolate Glue has 20.21% Cannabinoids and 1.369% terps. 
The Chocolate Glue has a very powerful citrus scent. During the sniff test it caused the back of my nose to tingle. Chocolate Glue has a citrusy taste with a hint of chocolate that pops out. When I smoke I tend to feel creative for the first bit followed by a wave of relaxation followed by some form of rest. Depending on the time of day the Chocolate Glue would give me a boost of energy and creativity followed by a wave of relaxation or I would find myself stuck to the couch long blinking for hours. I personally would recommend  Chocolate Glue for anyone looking for a nice chill vibe.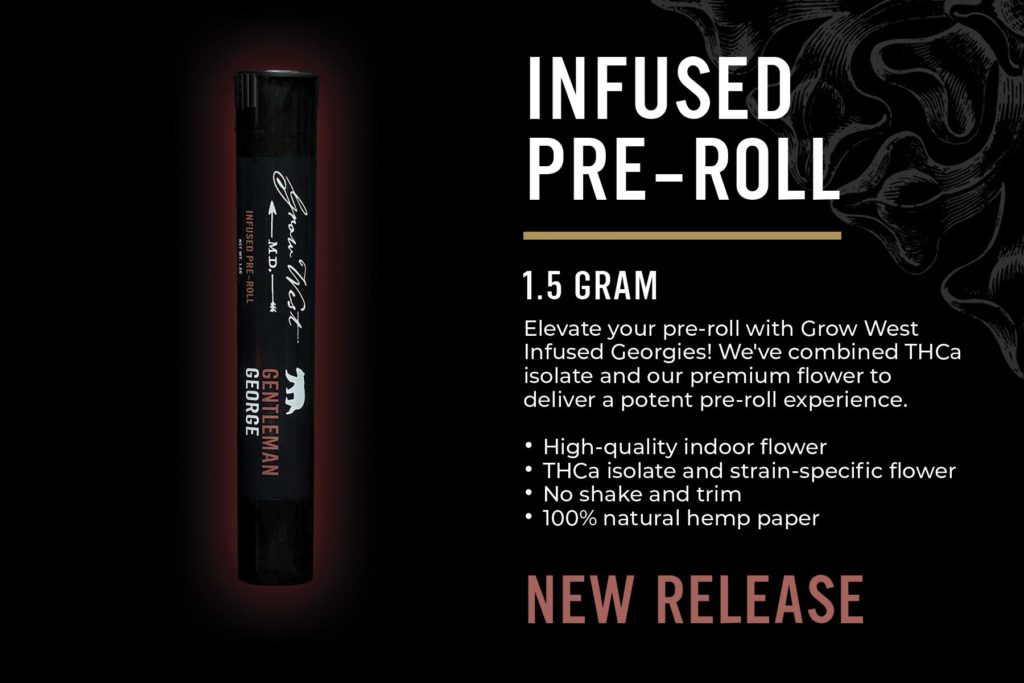 Make sure to check out the new Chocolate Glue – Crew Review with Glo, Tanasia and Walter. Remember, Everyone is different so take it slow and see how it makes you feel. If you have had the Chocolate Glue let us know in the comments below how it made you feel.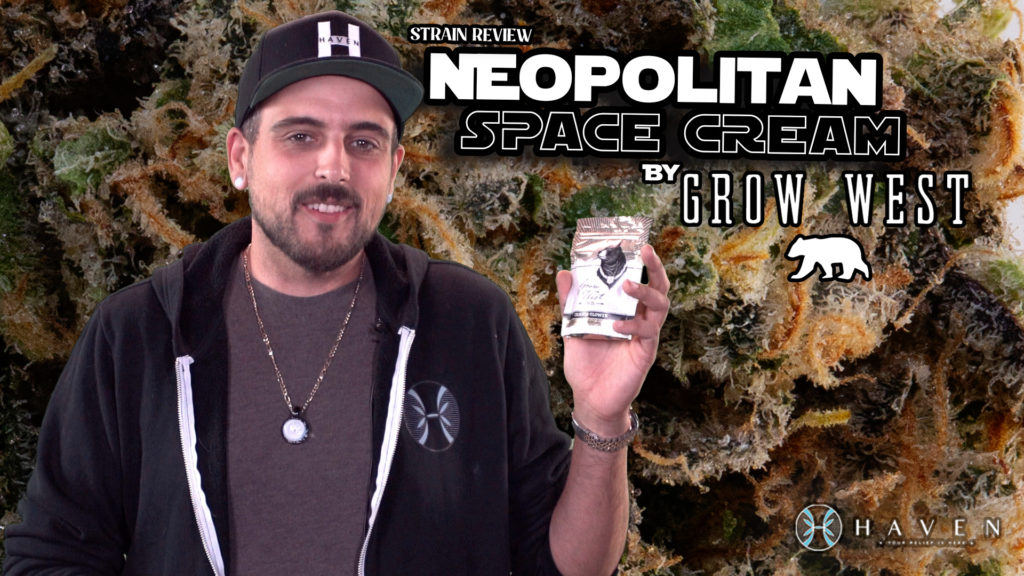 Others who have had the Chocolate Glue said they felt Creative, Focused, Uplifted and Relaxed after medicating. You may experience flavors of Chocolate, Citrus, Herbal, Pine, Spicy. The Chocolate Glue produces aromas of Chocolate, Citrus, Earthy, Herbal, Spicy, and Wood. If you deal with Chronic Pain, Depression, Insomnia, or Stress the Chocolate Glue by Grow West may be a strain for you.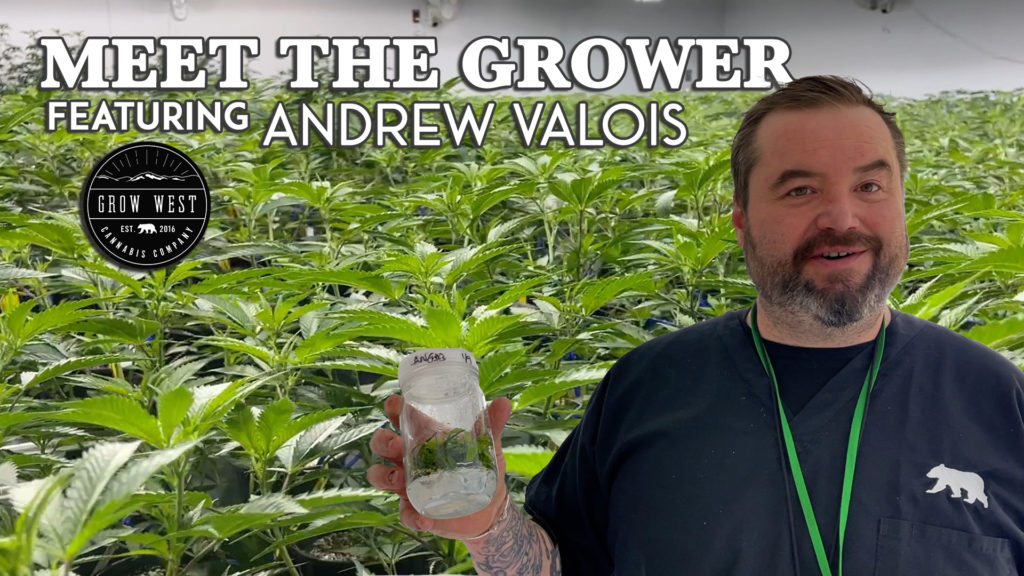 MAKE SURE TO LIKE COMMENT AND SUBSCRIBE!
HAVEN IS A SOUTHERN MARYLAND BASED MEDICAL
CANNABIS DISPENSARY LOCATED IN BRANDYWINE MD.
You must be 18 years of age or older to view this content
MEDICAL CANNABIS USE IS FOR CERTIFIED PATIENTS ONLY.
(STRAIN OF THE WEEK)