Girl Scout Cookies by Grow West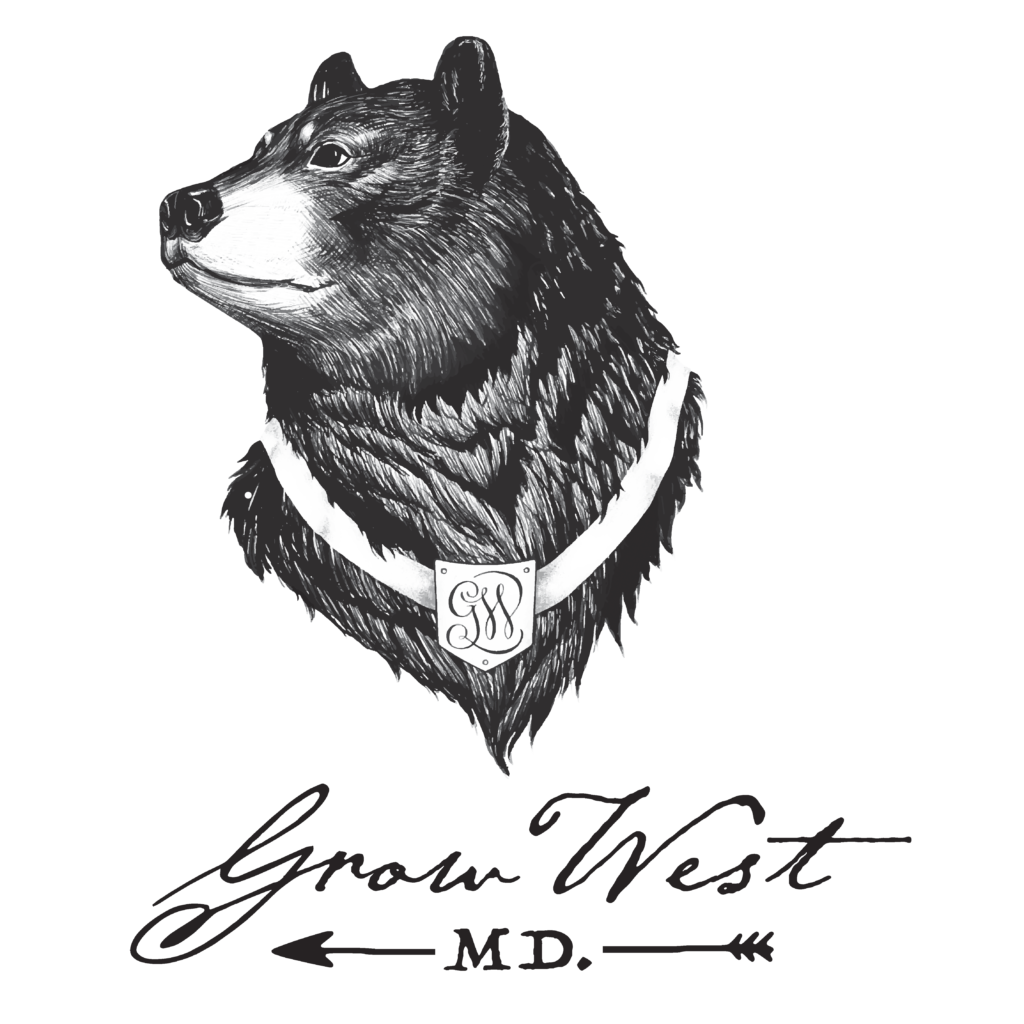 Girl Scout Cookies is known as one of the most popular strains ever.  Girl Scout Cookies was first grown in California as a crossbreed of OG Kush. The buds are beautiful with colors of greens, purples, and orange covered in shiny sparkling trichomes. This batch of Girl Scout Cookies by Grow West has 22.76% cannabinoids with 1.35% total terpenes.
The Girl Scout Cookies is a classic strain and one I just can't go wrong picking up. I love the throwback smell that blasts out of the bag. The buds are very beautiful, dense and covered with trichomes. On the first hit I felt the weight lifted off my shoulders. I felt extremely positive and great vibes before feeling relaxed and sleepy. After smoking the Girl Scout Cookies I feel extremely positive with great cruising vibes before the feeling of relaxation takes over. I enjoy how the GSC makes me forget about time and allows me to space out for hours. I'd recommend this strain to anyone looking for a great midday evening strain.
Other patients who have medicated with the GSC said they felt Creative, Euphoric, Uplifted, and Relaxed. You may experience flavors of Cherry, Lemon, Mint, Sweet, and Woody. The Girl Scout Cookies produces aromas of Earthy, Nutty, Pungent, Spicy, Sweet, and Vanilla. If you deal with ADD/ADHD, Anxiety, Bipolar Disorder, Chronic Pain, Depression, Insomnia, Loss of Appetite, Migraines, Nausea, or Stress the Girl Scout Cookies by Grow West may be a strain for you.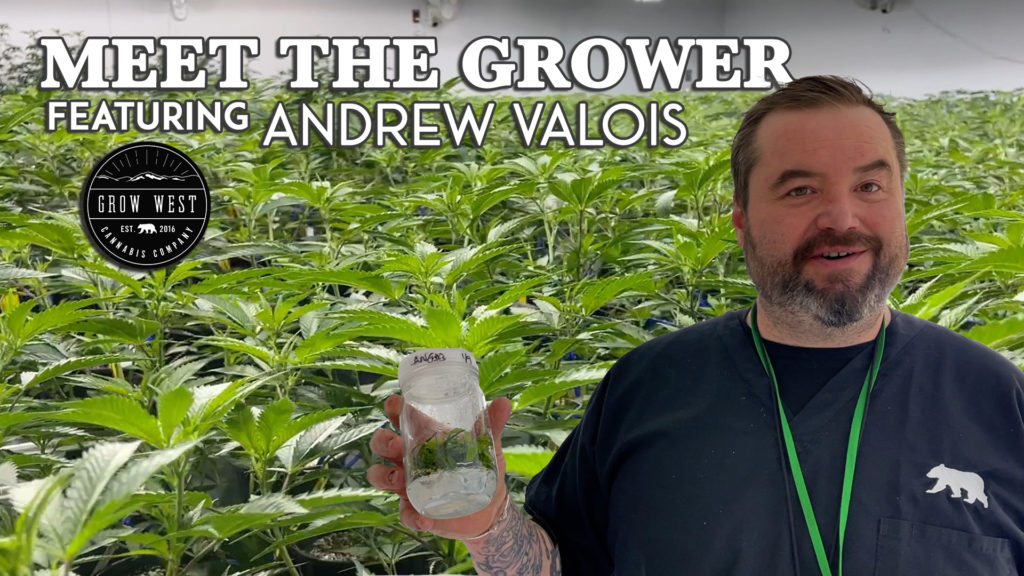 MAKE SURE TO LIKE COMMENT AND SUBSCRIBE!
HAVEN IS A SOUTHERN MARYLAND BASED MEDICAL
CANNABIS DISPENSARY LOCATED IN BRANDYWINE MD.
You must be 18 years of age or older to view this content
MEDICAL CANNABIS USE IS FOR CERTIFIED PATIENTS ONLY.
(STRAIN OF THE WEEK)