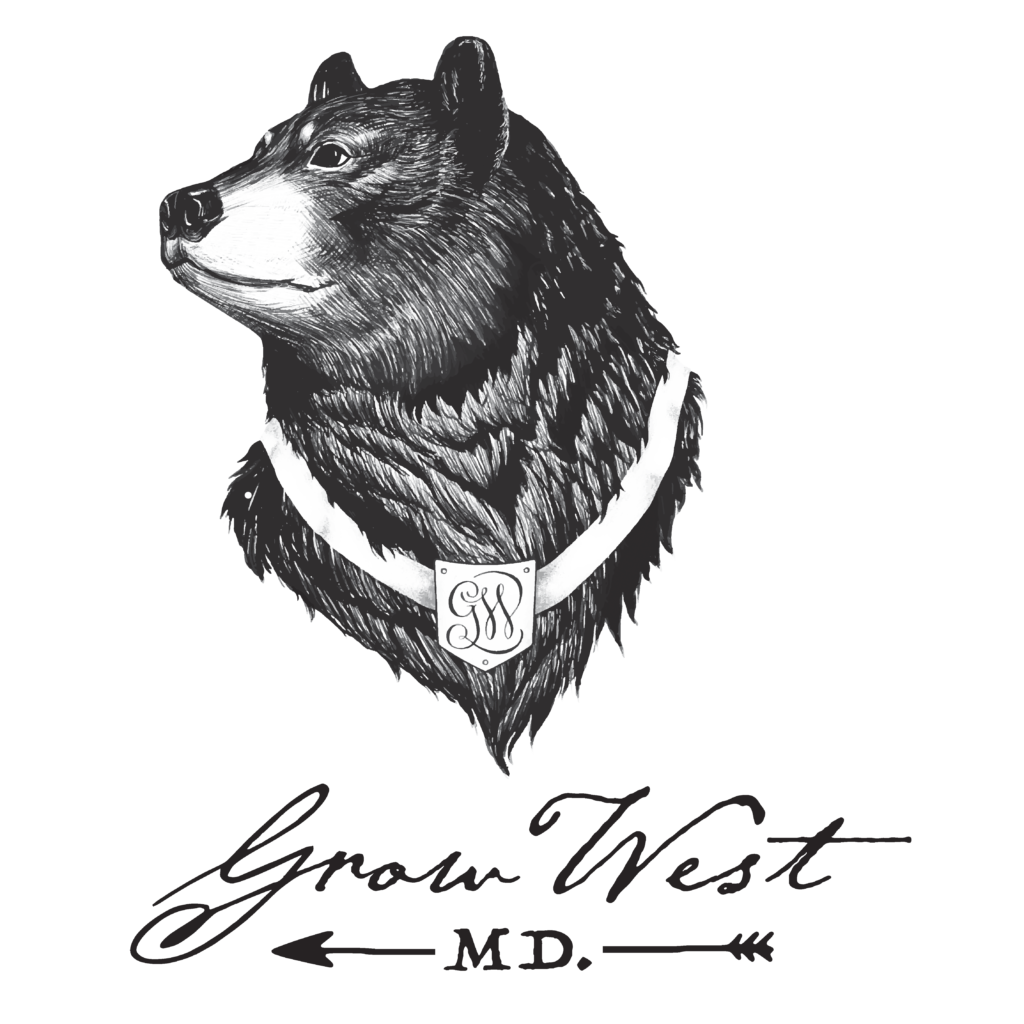 Heavenly OG was created by crossing  Tahoe OG X Face Off OG BX1. These fluffy buds pack a power punch. The Heavenly OG produces both mind and body effects. Covered in layers of  white crystal trichomes that glissin under the light. This batch of Heavenly OG has a total of 22.26% cannabinoids with 1.29% terpenes.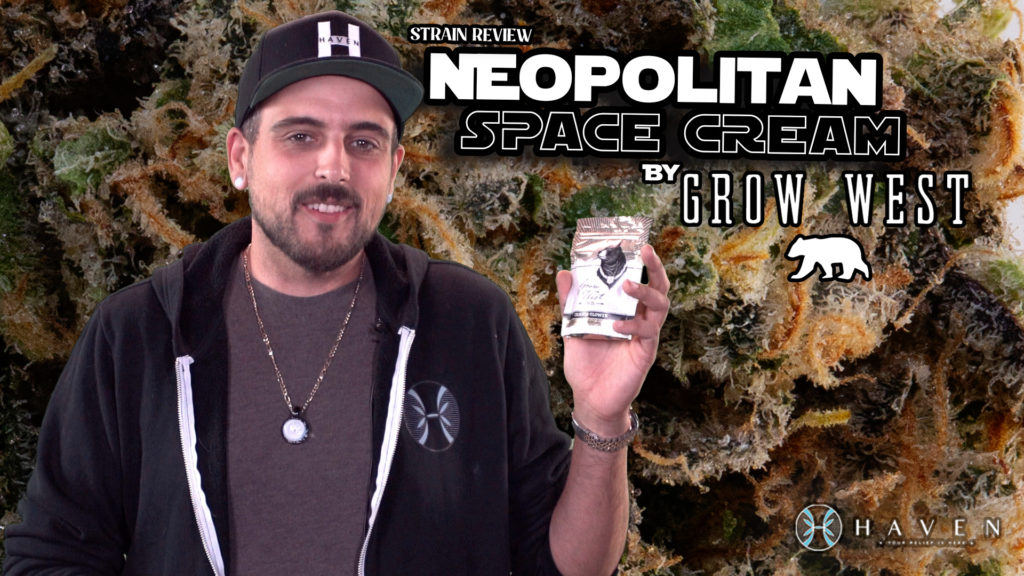 The Heavenly OG is a top tier strain. When I heard we were dropping two brand new strains by Grow West I knew one of them had to be featured. After getting home and flipping a coin it was time to open the baggy. The first thing I noticed was a floral aroma with a hint of pepper crept out. I love the herbal, piney flavors that took over my senses on each toke. The Heavenly OG took me to a new level of happiness. Causing me to be unable to stop smiling or giggling after medicating. Be careful with the Heavenly OG, you may find yourself stuck to the couch. Known for its long lasting vibes the Heavenly OG may have you relaxing for hours. 
Remember everyone is different, So take it slow and see how it makes you feel. If you have had the Heavenly OG before, comment below how it made you feel. 
Other patients who have had the Heavenly OG said they felt a nice Body Vibe, Calming, Euphoric, Hungry, Relaxed and Uplifted after medicating.  You may experience flavors of Floral, Herbal, Piney, and Woody. The Heavenly OG may produce aromas of Earthy, Herbal, Funky, and Spicy when combust. If you deal with Chronic Pain, Depression, Nausea, or Stress the Heavenly OG by Grow West may be a strain for you.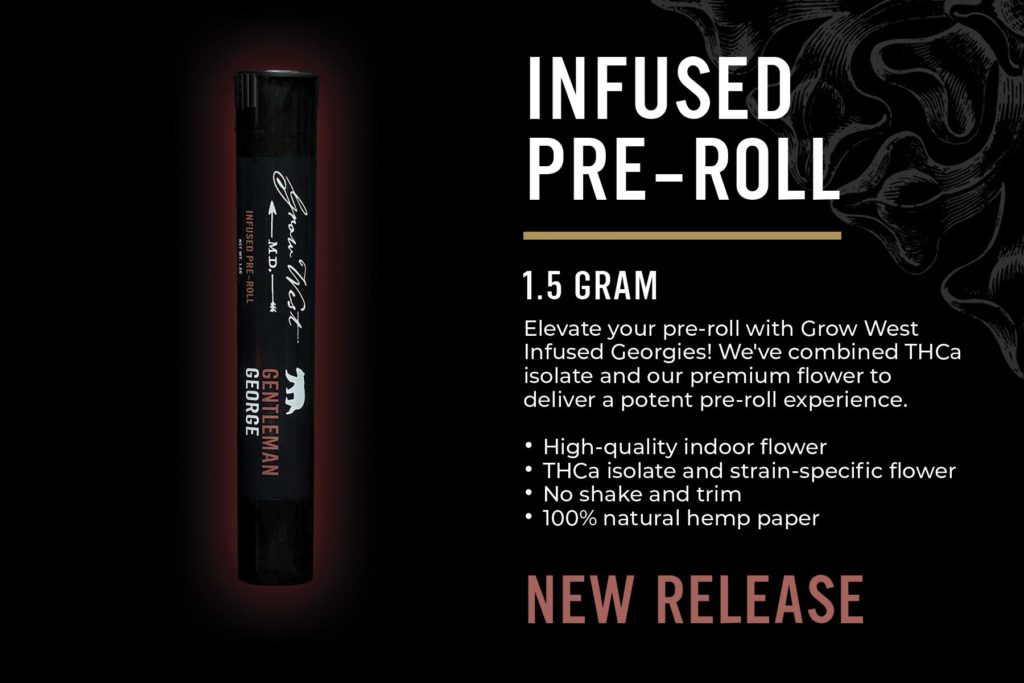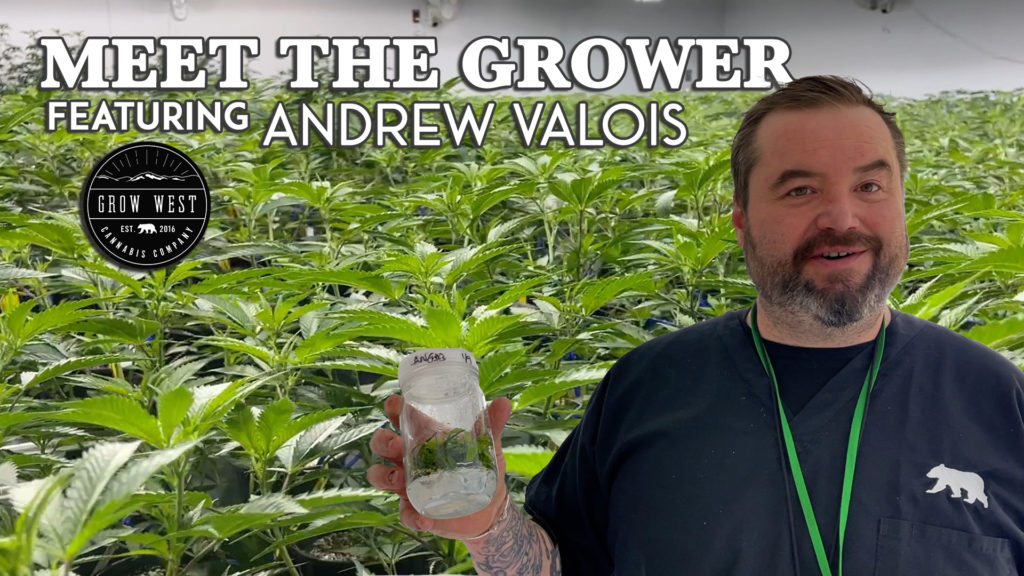 MAKE SURE TO LIKE COMMENT AND SUBSCRIBE!
HAVEN IS A SOUTHERN MARYLAND BASED MEDICAL
CANNABIS DISPENSARY LOCATED IN BRANDYWINE MD.
You must be 18 years of age or older to view this content
MEDICAL CANNABIS USE IS FOR CERTIFIED PATIENTS ONLY.
(STRAIN OF THE WEEK)