Since we first opened our doors in late 2017, the staff at Haven has been thrilled at the positive and welcoming response from the community. We believe the medical cannabis products we provide to the residents of Southern Prince George's, Charles, and Calvert Counties are doing real and measurable good.
But of course, we humans don't live by cannabis alone.
Fortunately, there are all sorts of enticing and nourishing restaurants in Brandywine, MD, we like to frequent. Next time you come in for a walk-in visit or a personalized cannabis medicine consultation, peruse our list of favorite local eateries. We're sure you'll find something to love among these very special eateries!
Haven's Favorite Restaurants in Brandywine, MD
Hanabi Japanese Grill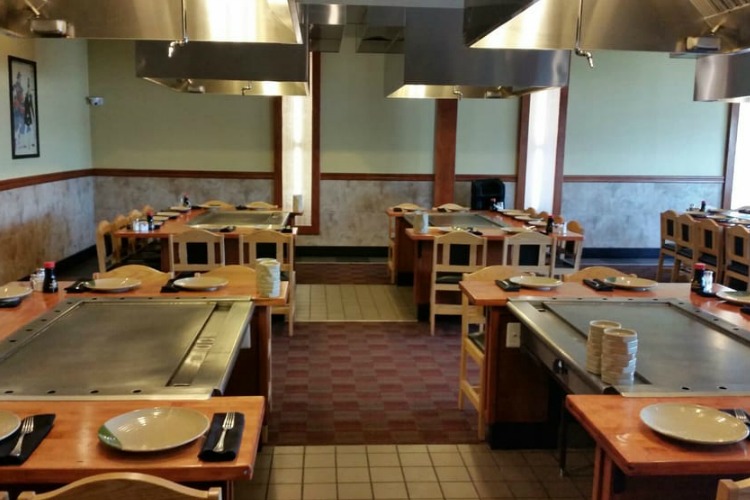 15814-C Crain Hwy
Brandywine, MD 20613
(301) 782-1999
Japanese cuisine is all about clean and bold flavors — soy, ginger, miso — applied to bracingly fresh seafood and meats, all set against the comforting pillow of fluffy rice and chewy noodles. Hanabi delivers all this and more, serving up gorgeous sushi and sashimi platters as well as the grilled beef famous in the Japanese heartland. We love the simplicity and beauty evident on every plate here!
Indish Exotic Indian Restaurant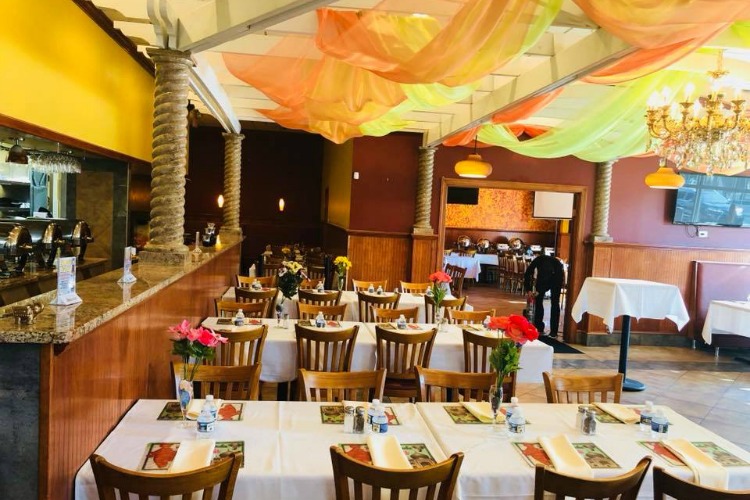 15908A Crain Hwy
Brandywine, MD 20613
(301) 782-9006
This warm and welcoming restaurant gives the classic dishes of India a modern twist, serving up intensely flavorful curries, meats grilled in the tandoor oven and a tantalizing selection of vegetarian entrees as well. Forget the leaden and heavy curries of yesteryear; fresh veggies like roast eggplant, housemade paneer cheese, and crisp okra will leave you feeling rejuvenated and energized, not comatose. When we want our taste buds stimulated, Indish is one of our favorite restaurants in Brandywine, MD.
Texas 202 Barbeque of Maryland
14123 Brandywine Rd
Brandywine, MD 20613
(240) 681-3957
On the other end of the spectrum from the exotic flavors of India and Japan, this low-key barbecue joint offers smoky, toothsome meats with a good dose of humor. As a sign underneath the counter warns, the devil is not welcomed here. What is welcomed are incredibly flavorful meats like slow-cooked brisket, the elusive St. Louis pork rib sandwich, mahogany-hued barbecued chicken, and much, much more. Will you leave feeling light as a feather? You will not. Will you feel like you've just bested the devil himself? You will.
Mama Stella's Ristorante Italiano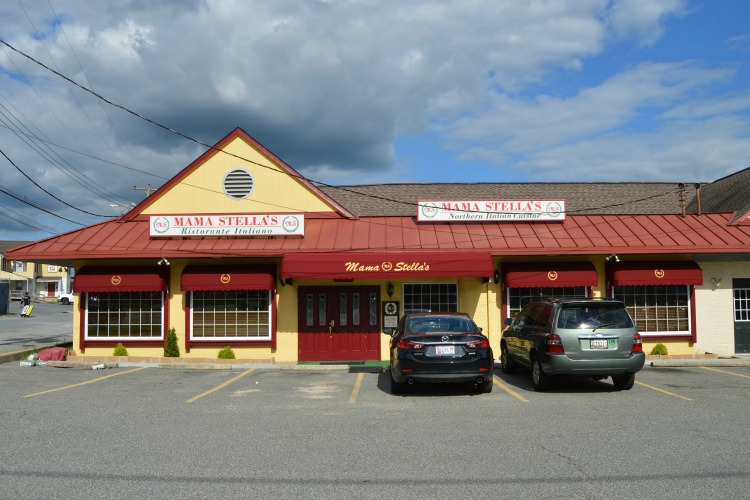 7918 Old Branch Ave
Clinton, MD 20735
(301) 868-3057
For many of us, "comfort food" means the plainspoken and satisfying tastes of classic Italian dishes: Hearty pastas, sauteed and broiled meats and seafoods, and refreshing salads. At this long-running mainstay, you'll find all these things and more, served up in a homey and welcoming family-style environment. "Cutting edge" this isn't, but if you've forgotten the simple pleasures of pollo alla cacciatore, fettuccine alfredo, and veal parmigiana, there's no better place with which to reacquaint yourself with these comforting tastes of yesteryear.
Wherever you choose to dine, you can easily make your reservation and still stop by Haven. You can easily pick up your prescription before dinner by ordering online ahead of time to minimize your wait.