Did you grow up eating mac and cheese?  Have you ever had it medicated before? With this recipe you will be able to cook your own medicated side. Below you will see a list of ingredients that you will need to create this tasty noodle and cheese treat. If you would like to add more to the recipe to make it your own let us know what you added in the comments below.
The medicated butter is the main ingredient we need to take us to the next level.
Ingredients:
1

box of your favorite Macaroni and Cheese

6 cup

 water
2 teaspoons of Cannabutter
3 teaspoons of butter
3 tablespoons of Milk
 Now it's time to cook! Make sure to set yourself up for success by getting everything ready before you turn on the stove. 
Most of the ingredients on this cannabutter recipe are easy to find at the grocery store. And thanks to the wonders of technology, you can order saucepans, funnels, and jars on the internet to be delivered straight to your home.
But there's one ingredient that's not so easy to source. It's cannabis! Luckily, if you're in the Old Line State, you can stop by this Maryland medical cannabis dispensary to pick up this critical ingredient to making your own scrumptious cannabutter.
[btx_image image_id="2473″ link="https://www.findinghaven.com/how-to-make-cannabutter-for-your-own-delicious-marijuana-edibles/" position="center"][/btx_image]
If you need help making your own cannabutter check out our blog here.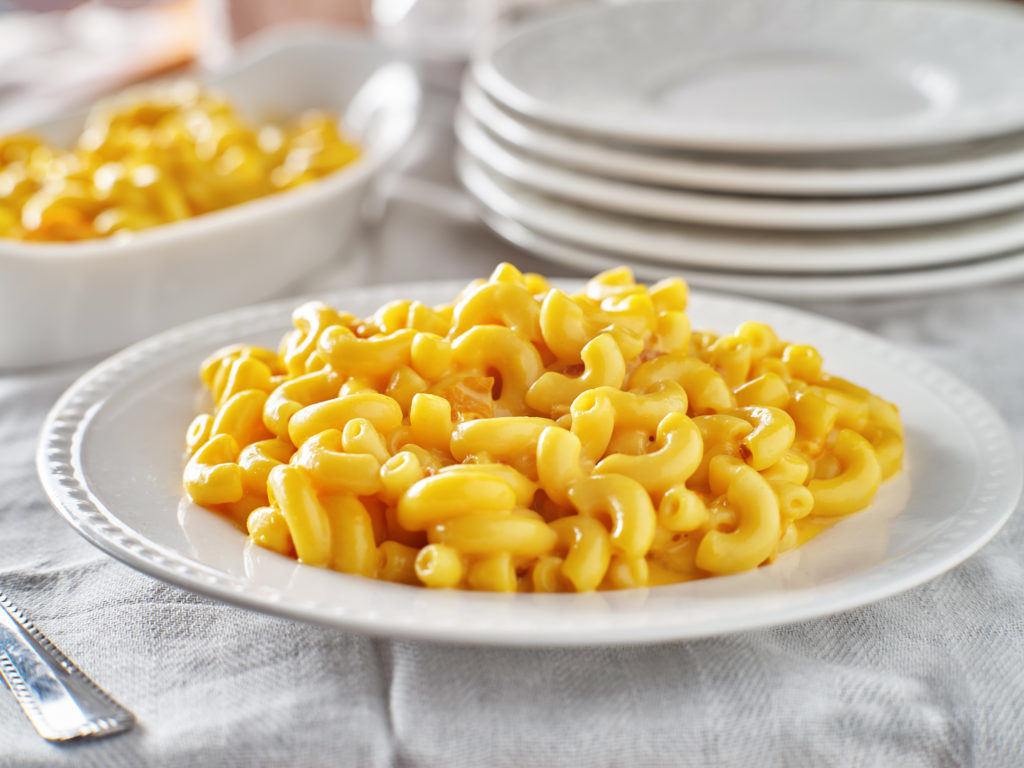 Directions:
Bring water to a boil
Add noodles to water
Boil for 7-8 minutes stirring occasionally
When the noodles are done drain water
Return pasta to pan and add CannaButter
Stir the noodle to coat them evenly
Add regular butter, cheese powder or sauce and milk
Stir well and divide into two equal portions. (save one for later)
TIME TO ENJOY! 
If you have a medicated treat you like to make, feel free to let us know in the comments below what it is you like to cook.
If this recipe help you at all let us know in the comments.
If you have a recipe you would like to share. Email them to info@findinghaven.com with the subject Cannabis Recipe. 
Need meds to make your own?
You can place your order now via our online menu.
MAKE SURE TO LIKE COMMENT AND SUBSCRIBE!
Follow us on Twitter
https://twitter.com/findinghavenmd
Follow us on Instagram
https://www.instagram.com/haven_md/
Like us on Facebook
https://www.facebook.com/FindingHavenMD/
Visit our website
https://www.FindingHaven.com
Check out our inventory at shop.findinghaven.com
Become a patient in the state of Maryland visit www.MMCC.Maryland.gov and register today!
Haven is a Southern Maryland based medical cannabis dispensary located in Brandywine MD.
A person must be at least 18+ years old to view this content.
Medical cannabis use is for certified patients only.