Almost three million American children and adults live with Autism Spectrum Disorder (ASD). It's a lifelong condition that often causes difficulties with verbal and non-verbal communication, social interaction, and repetitive behaviors. The symptoms can make life challenging both for people with autism and their loved ones. While treatment options are limited, many families have found success using cannabis. Let's take a look at how cannabis could help people with autism live a better quality of life.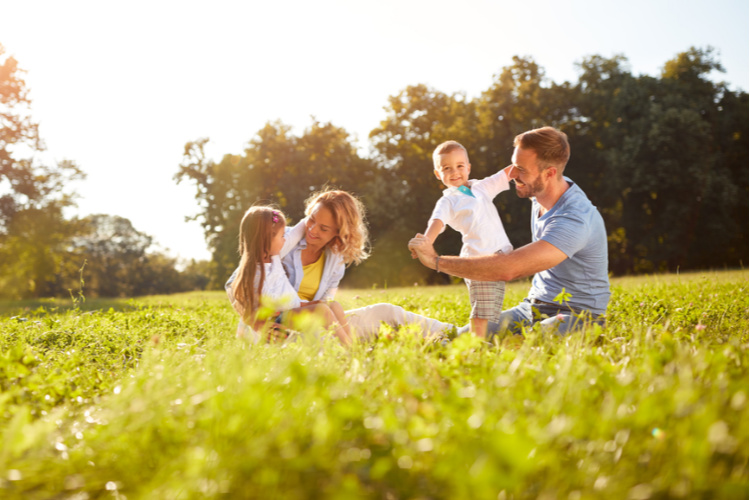 The Challenges of Treating Autism
We don't have many options when it comes to evidence-based autism treatments. They usually focus on managing behavior through modalities like anger management, behavior therapy, animal-assisted therapy, and sensory processing. Unfortunately, no prescription medication specifically addresses autism's core characteristics like difficulty socialize, difficulty with communication, and self-injury.
Two drugs that have been approved by the FDA to help with autism-related symptoms only work to manage irritability, and come with a host of unwanted side effects like nausea, vomiting, and weight gain. They also don't address other common symptoms of autism like mood and sleep disorders, seizures, and gastrointestinal issues. Cannabis, on the other hand, has the potential to treat these symptoms and many other challenges associated with autism.
What About Cannabis for Autism?
Despite the lack of momentum in the medical community, there is a massive amount of anecdotal evidence from parents who report success treating their autistic children with cannabis. Grassroots activist groups like Mothers Advocating Medical Marijuana for Autism work hard to help empower parents to advocate for their children and fight for legal access to medical cannabis. But what does the research say?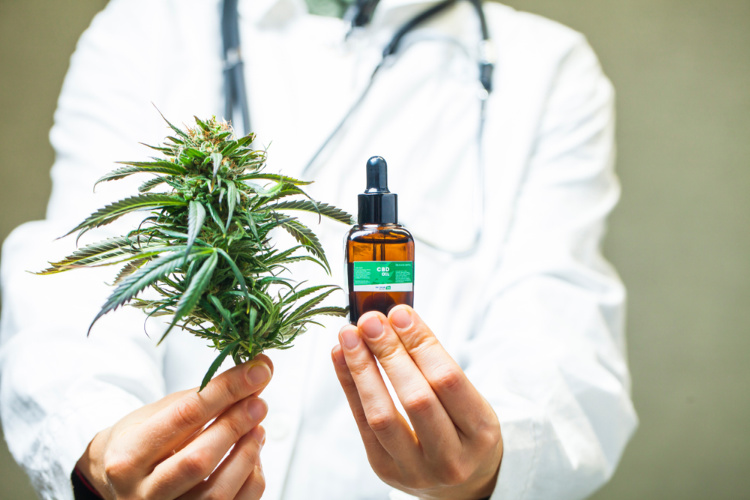 Even with a large amount of anecdotal evidence, there are almost no American research studies on cannabis for autism. The good news is that successful research on cannabis for epilepsy has led many institutions to begin trials looking at cannabis as a treatment option for autism. They are mostly interested in the effects of CBD and whether it can safely alter neural activity in children with autism to treat symptoms like hyperactivity, self-harm, and communication problems.
While research on cannabis for autism is almost non-existent in the U.S., there have been a few Israeli studies that are giving hope to families with autistic children. One study conducted by Israeli neurologist Dr. Adi Aran reported that 61 percent of patients saw an improvement in autism symptoms. Dr. Aran was one of the first neurologists to prescribe cannabis for epilepsy and has seen many patients behavior improve with the use of CBD.
Another study published in Nature found that 34 percent of patients were able to reduce other medications when they used a daily high CBD treatment. They concluded that patients were able to improve their overall quality of life safely through medical cannabis.
While anecdotal evidence and Israeli studies both confirm the benefits of treating autism with CBD, we are only now starting to learn how it works. Animal studies have shown that autism is associated with a dysfunctional endocannabinoid system, which can become balanced when treated with cannabinoids like CBD.OK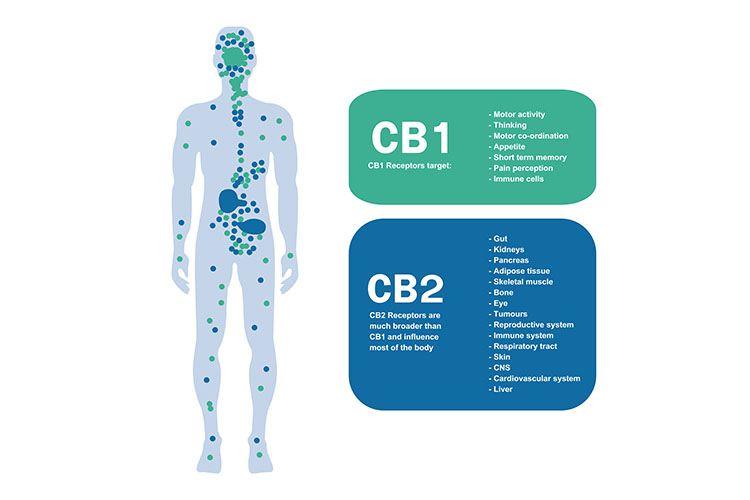 The Future of Cannabis for Autism
With a lack of clinical studies to back up the reports from parents, the mainstream medical community is still a long way from recommending cannabis as a treatment for autism. However, change is likely on the horizon, with new and ongoing studies working to find more answers. If studies continue to see positive results, CBD may one day soon become a verifiable medical treatment for autism.
In the meantime, families and patients with autism are finding relief with cannabis every day. If you'd like to learn more about cannabis treatment options, we can help. Set up an appointment and we can help you on your way to becoming a medical cannabis patient in Maryland.