Our muscles ought to be limber and pliable, but in many people, that's unfortunately not the case. Muscle spasms and lack of spasticity are a problem for millions of people all over the world, making it painful and difficult to move; sometimes to the point of being completely debilitating. Luckily, we've got cannabis for muscle spasms and limited spasticity, with exciting progress on treating this malady.
Cannabis for Muscle Spasms and MS
Spasticity problems can happen for an array of reasons, but perhaps the biggest and most severe cause for muscle spasms and lack of spasticity is a disease called multiple sclerosis (or MS). MS is a progressive disease of the nervous system with no known cure that plagues 2.5 million people. It destroys a protective coating around the brain, brain stem, and spinal cord called the myelin sheath. This results in an array of symptoms, including loss of voluntary muscle control and spasticity.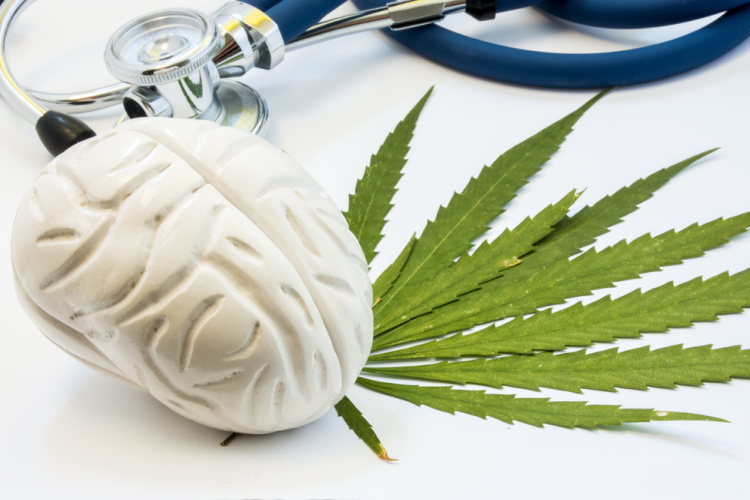 According to the National Multiple Sclerosis Society, spasticity "refers to the stiffness and involuntary muscle spasms that are indicative of the disease." This is a problem in 9 out of 10 MS patients, sooner or later. Some know it as mild muscle stiffness, but others endure constant ache, cramps, involuntary muscle spasms, or even paralyzation in severe cases. Sleep is hugely affected, which affects other symptoms as well.
MS and Cannabis: The Numbers Are In
In a 2012 study, researchers at the University of California, San Diego School of Medicine found a one-third decrease in spasticity in MS patients that consumed cannabis compared to participants given a placebo. The ability to move more is a huge deal, but it also reduced the patient's perception of pain by 50% – far more than any other medication.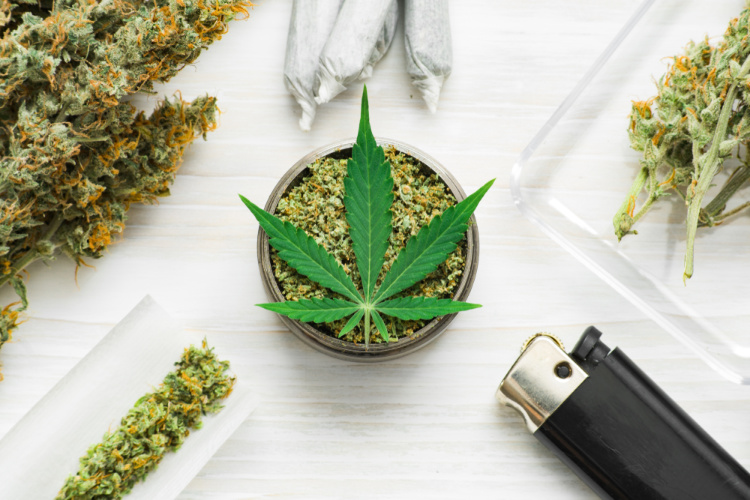 Another study showed that 77% of subjects found cannabis helpful in managing symptoms, especially spasticity and pain. As cannabis legalization increases and stigma decreases, many more MS patients have turned to the plant for relief. 76% of respondents in one study said they'd consider using cannabis to manage their MS and 28% already are.
Other Conditions That Cause These Problems
MS is the most well-known of culprits behind spasticity problems, but other conditions can also cause spasticity issues. Some other causes are brain and spinal cord injuries, stroke, meningitis, fibromyalgia, and Lou Gehrig's disease. Other kinds of brain damage can also be the culprit, like diseases in addition to MS that compromise the myelin sheath, such as B12 deficiency and encephalitis.
How Cannabis Helps Muscle Spasticity
The exact reasons that cannabis is helpful in these matters are not known, but it is generally understood that anti-inflammatory properties that are the cause for the success of cannabis for muscle spasms. A study conducted at the University of South Carolina found that the immune system's inflammatory proteins are deactivated by cannabis. As with many of the therapeutic benefits of cannabis, research is just getting rolling; but it sure is off to an exciting start.
If you are interested in learning more about cannabis for muscle spasms, schedule a consultation with our skilled team.