Hindu Mints by Grow West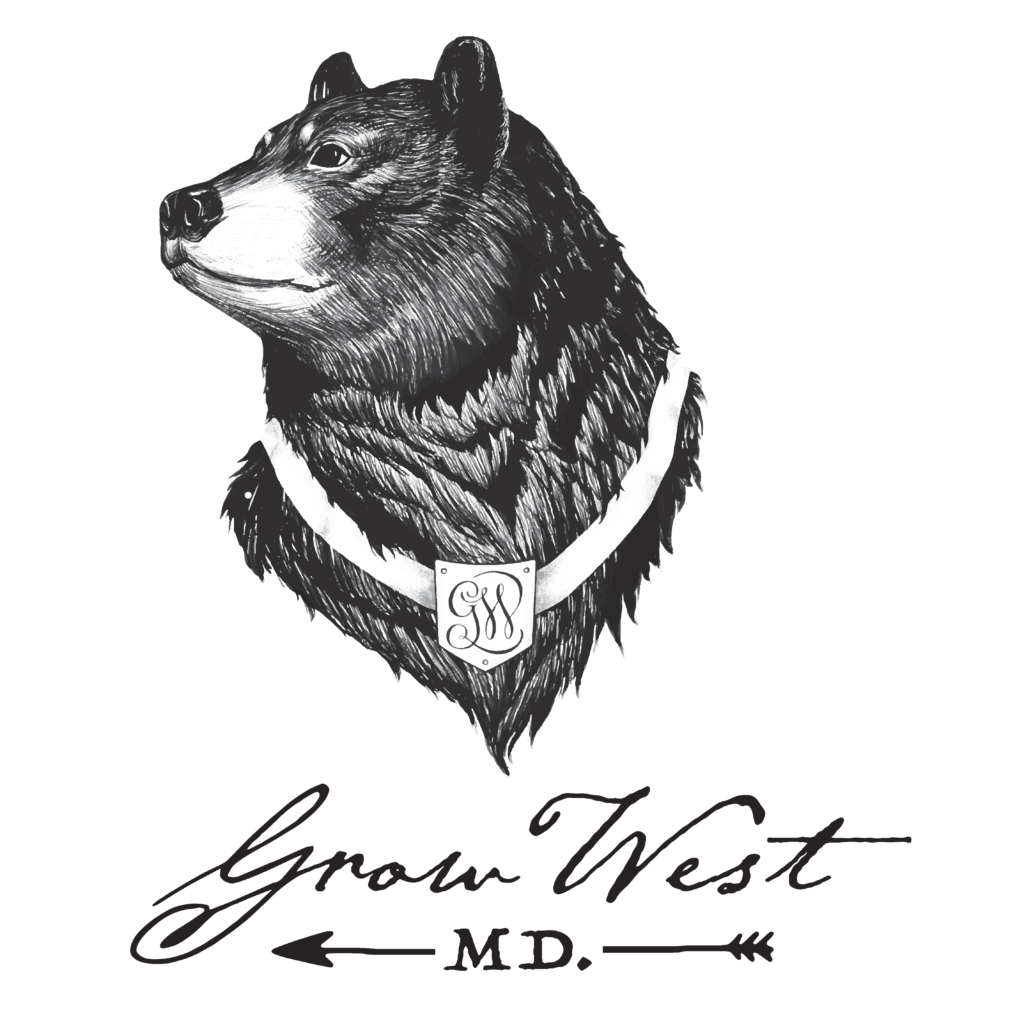 Hindu Mints by Grow West is a cross of Kush Mints with Andarab Afghani. This is a new strain from Grow West with limited availability. The Hindu Mintz is a heavy hitting indica strain, with a sweet, earthy, sandalwood aroma.The buds are stunning, with greens, purples, and oranges coated with gleaming trichomes. This batch of Hindu Mintz by Grow West has 25.81% cannabinoids with 3.15% total terpenes 
This strain has definitely won my heart. Grow West has released several excellent strains lately with Hindu Mints now added to that list. The Hindu Mints kicked me in the face with a pungent, almost cheese like fragrance during the sniff test. I really like how the Hindu Mints makes me feel calm and relaxed when I smoke it. I enjoy the sensation of pain alleviation that takes over. Together with the strong relaxation sensation that pervades my entire body. My mind then clicks the pause button, trapping me in place.
Remember that everyone is different, so take it slowly and go back for more if necessary. Have you ever tried Hindu Mints? Please share your thoughts in the comments section below.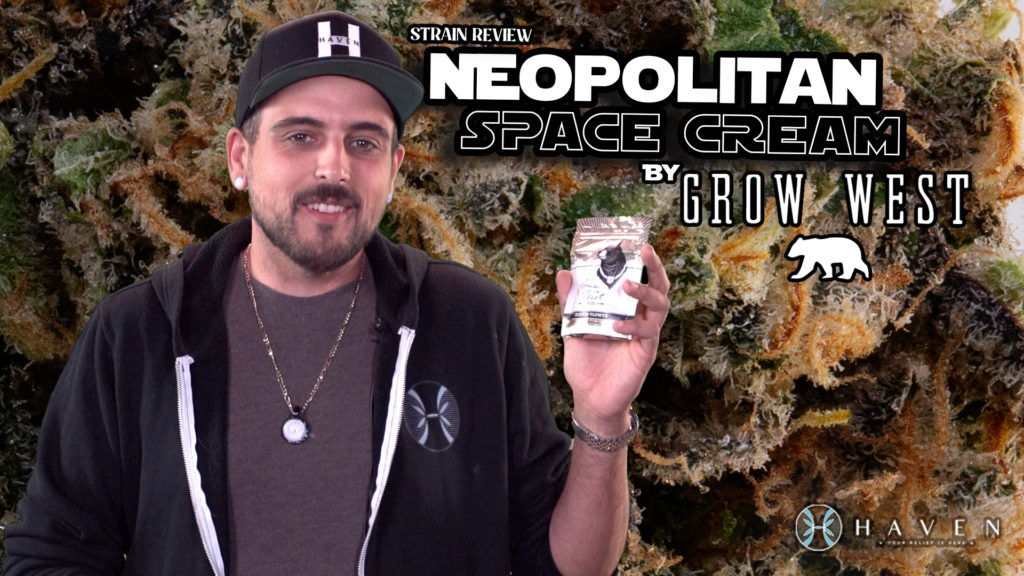 Other patients who have had the Hindu Mintz reported they felt Euphoric, Happy, Hungry, Relaxed, and Sleepy after medicating. . When smoking, you may notice tastes such as Herbal, Lemon, Pine, Spicy, Sweet, and Woody.  Earthy, Fragrant, Floral, Pine, Pungent, and Sweet smells are produced by the Hindu Mints. If you deal with ADD/ADHD, Anxiety, Chronic Pain, Depression, Insomnia, Loss of Appetite, Migraines, Nausea, or Stress the Hindu Mints by Grow West may be a strain for you.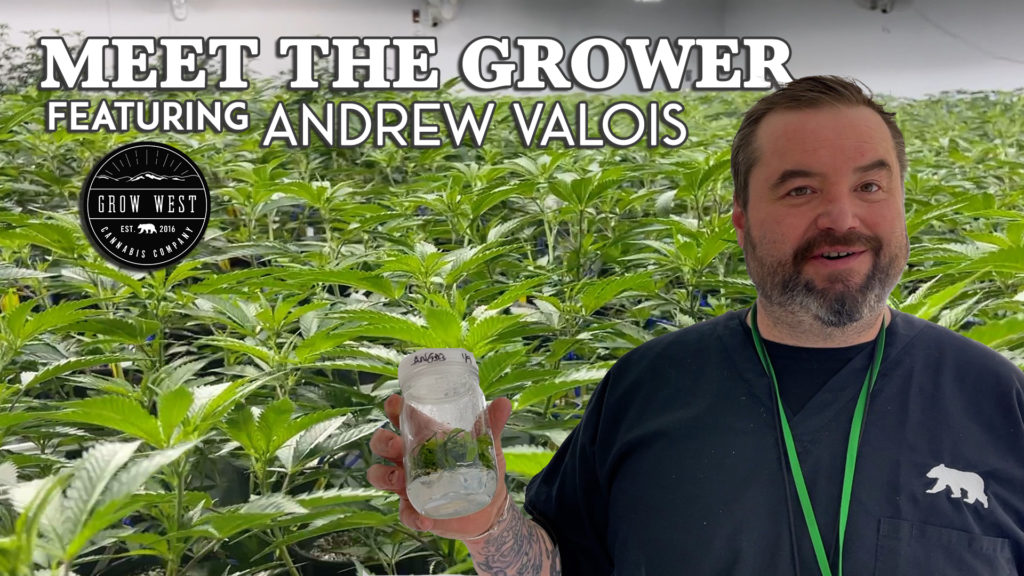 MAKE SURE TO LIKE COMMENT AND SUBSCRIBE!
HAVEN IS A SOUTHERN MARYLAND BASED MEDICAL
CANNABIS DISPENSARY LOCATED IN BRANDYWINE MD.
You must be 18 years of age or older to view this content
MEDICAL CANNABIS USE IS FOR CERTIFIED PATIENTS ONLY.
(STRAIN OF THE WEEK)