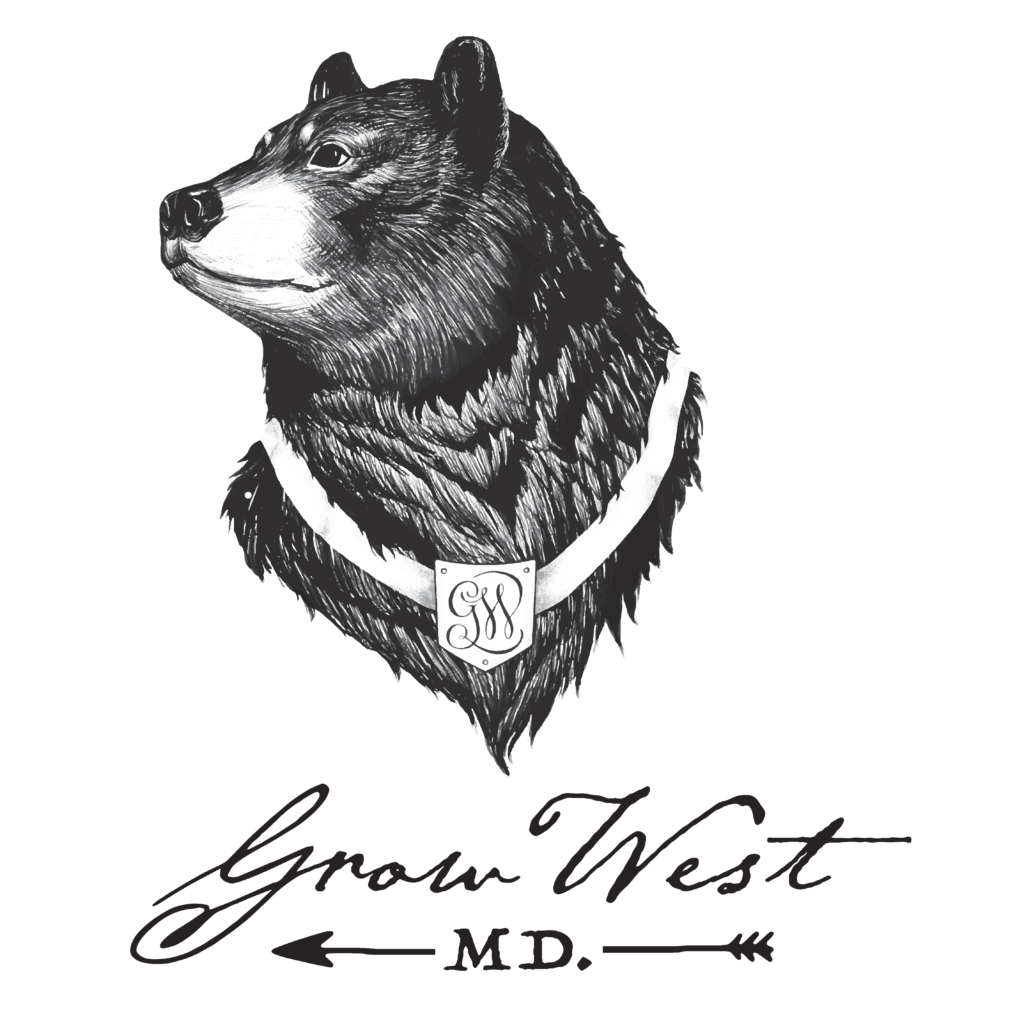 Mk Ultra Black Ops by Grow West
Mk Ultra Black Ops by Grow West is a potent hybrid strain created by crossing The Black and MK Ultra. This strain inherits the best of both worlds. The buds are beautiful and dense to the touch. With a closer look we can see the trichomes shining under the lights.  It offers a strong and strange odor that will immediately go for a second sniff, be careful it may leave you feeling drowsy and relaxed. This batch of Mk Ultra Black Ops has 31.88% cannabinoids and a total of 1.99% terpenes.
Grow West's new strain has caught my attention and I had to review it. After trying it out, I can confidently say that MK Ultra Black Ops is the heavy hitting Care Package, that I plan to keep in my rotation. The MK Ultra Black Ops delivers a powerful punch that hits like a nuke, that knock me out each time. With  strong flavors and potent aromas, MK Ultra Black Ops is a true game-changer. This strain is not for the faint of heart – it's like playing on hardcore mode. Be careful, when consuming this strain as it may have ultra-strong cerebral and heavy nighttime sedating effects . If you're looking for a heavy hitting strain that packs a punch, I highly recommend trying MK Ultra Black Ops. Just be warned, after a few hits, you might find yourself waking up with the controller still in your hand, with your character waiting for you in the video game lobby. 
Other patients who have had the Mk Ultra Black Ops said they felt Euphoria, Happy, Hungry, Sleepy and Relaxed after medicating. The MK Ultra Black Ops produces aromas of Chemical, Earthy, Grape, Pungent, Spicy and Sweet. You may experience flavors of Berry, Grape, Peppery, Pine, Sage, Sweet, and Woody. If you deal with Arthritis, Bipolar Disorder, Chronic Pain, Depression, Gastrointestinal Disorder, Inflammation, Insomnia, Muscle Spasms, Nausea, Nightmares, PTSD, Stress, or Tremors the MK Ultra Black Ops by Grow West may be a strain for you.
Check out our Meet The Grower with Grow West!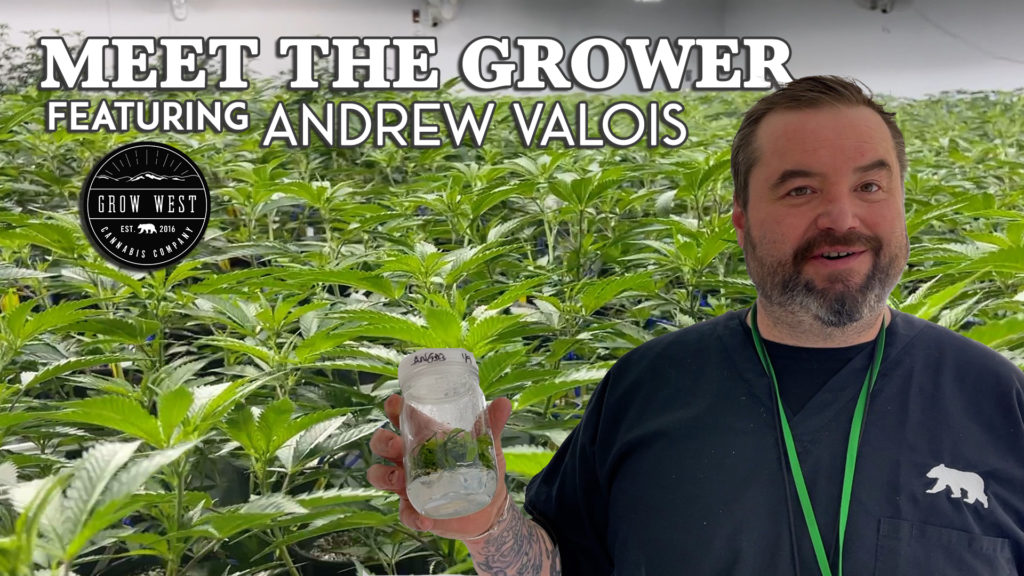 MAKE SURE TO LIKE COMMENT AND SUBSCRIBE!
HAVEN IS A SOUTHERN MARYLAND BASED MEDICAL
CANNABIS DISPENSARY LOCATED IN BRANDYWINE MD.
You must be 18 years of age or older to view this content
MEDICAL CANNABIS USE IS FOR CERTIFIED PATIENTS ONLY.
(STRAIN OF THE WEEK)