Moonshine Daze by Grow West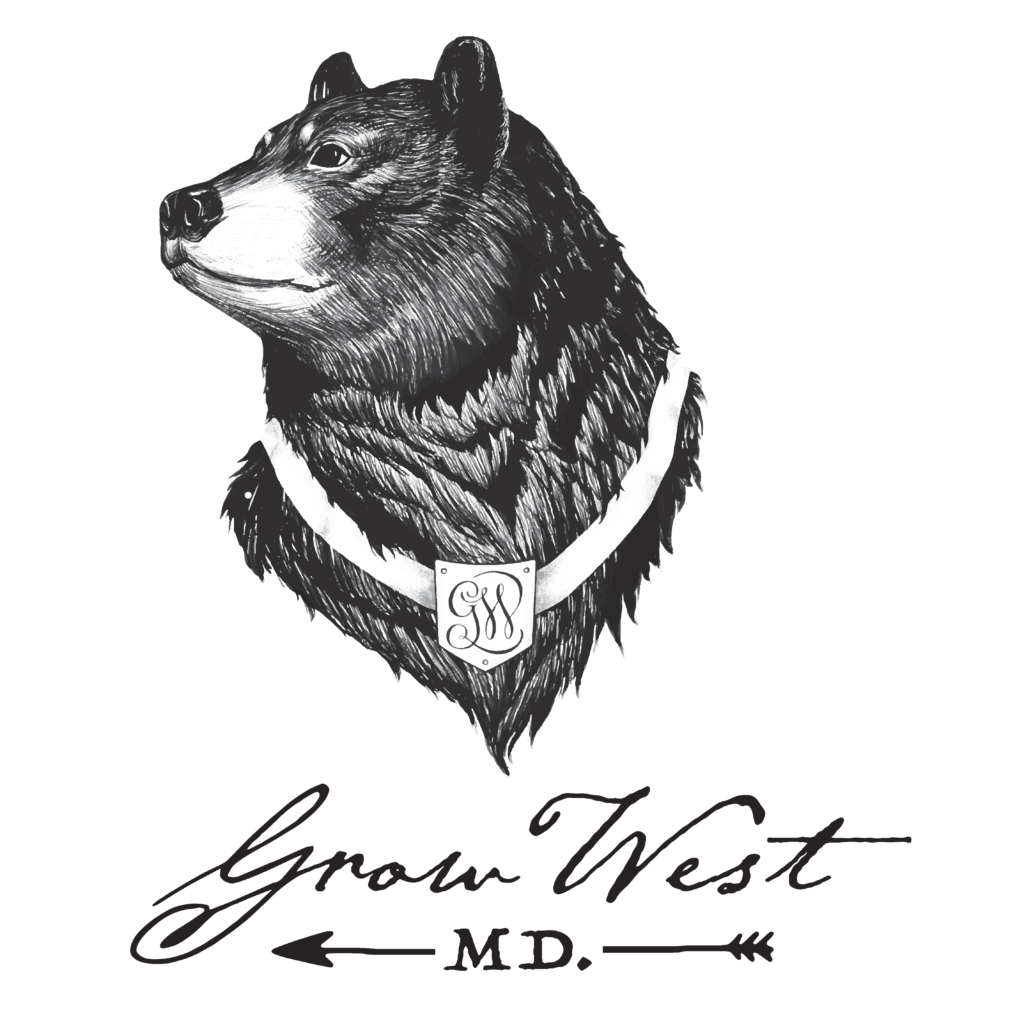 Moonshine Daze by Grow West is a cross between Moonshine Haze and The Black which is (Green Crack x Bubblegum).  Grown out in western hills of Cumberland, Maryland.  The fluffy buds look and smoke great. With a closer look you see the coating of  trichomes sparkling under the light. This batch of Moonshine Daze has 31.35% cannabinoids and a total of 2.16% terpenes.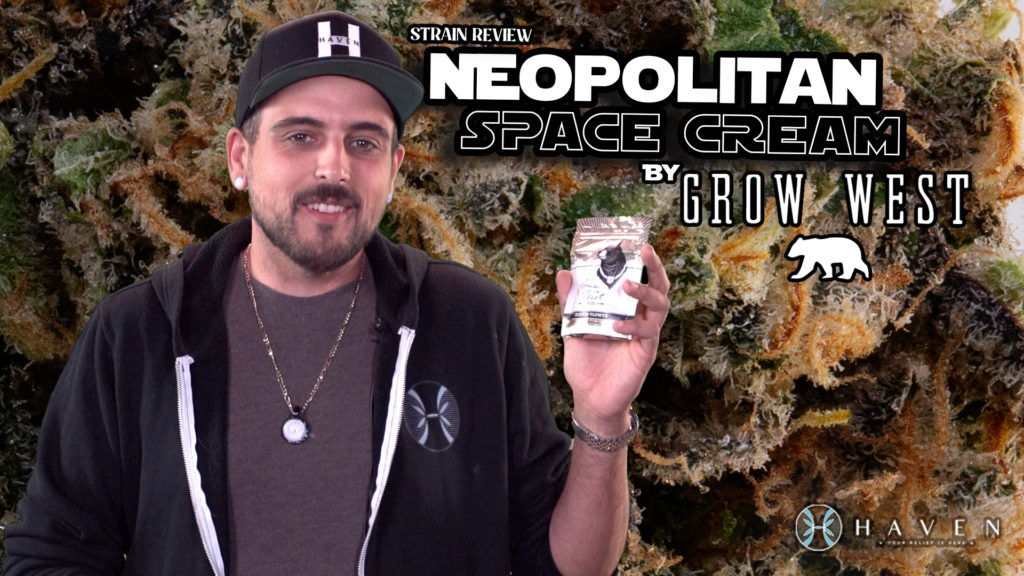 I personally love to smoke the Moonshine Daze during the day. It gives me a boost of energy allowing me to feel energized, motivated, and focused on what I need to get done. That leaves sweet fruity flavors that linger after each hit. With the combination of flavors and effects the Moonshine Daze instantly joined my regular pick up list. If you're looking for a great daytime strain I'd recommend the Moonshine Daze. 
If you've had a chance to try the Moonshine Daze, let us know in the comments below how it made you feel. 
Other patients who have had the Moonshine Daze said they felt Creative, Energized, Euphoric, Happy, and Uplifting effects after medicating. You may experience flavors of Citrus, Grapefruit, Herbal, and Spicy. Producing aromas of Citrus, Earthy, Floral, and Grapefruit. If you deal with ADD/ADHD, Arthritis, Chronic Pain, Depression, Fatigue, Loss of Appetite, PMS, or Stress the Moonshine Daze by Grow West may be a strain for you.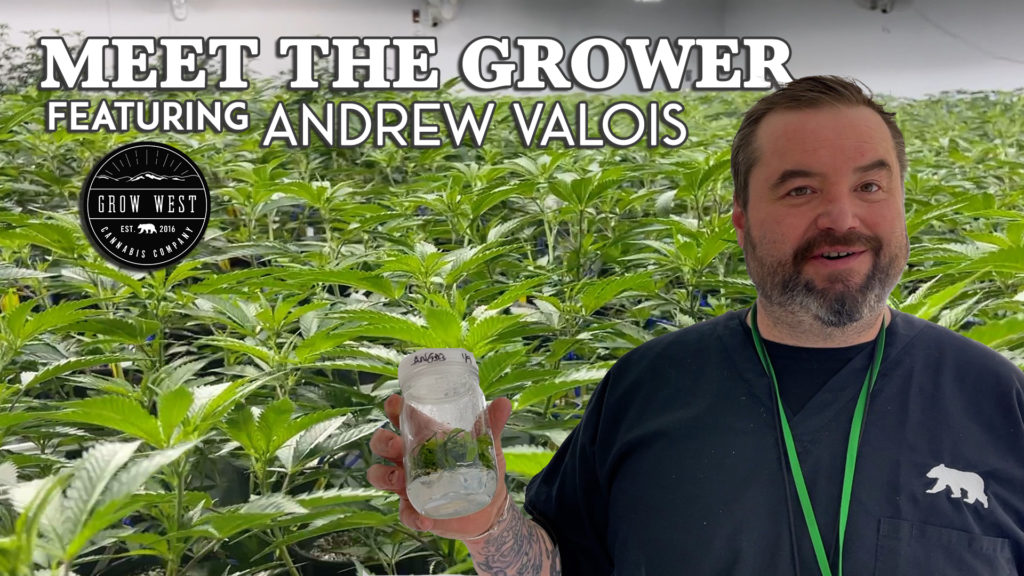 MAKE SURE TO LIKE COMMENT AND SUBSCRIBE!
HAVEN IS A SOUTHERN MARYLAND BASED MEDICAL
CANNABIS DISPENSARY LOCATED IN BRANDYWINE MD.
You must be 18 years of age or older to view this content
MEDICAL CANNABIS USE IS FOR CERTIFIED PATIENTS ONLY.
(STRAIN OF THE WEEK)