Are you interested in becoming a medical cannabis patient in Maryland, but aren't sure if your condition qualifies? Under House Bill 881, patients in Maryland now have access to cannabis for the treatment of many debilitating ailments. Let's take a quick look at how to get a medical cannabis certification and who is eligible for medical marijuana in Maryland.
How to Get a Medical Cannabis Certification in Maryland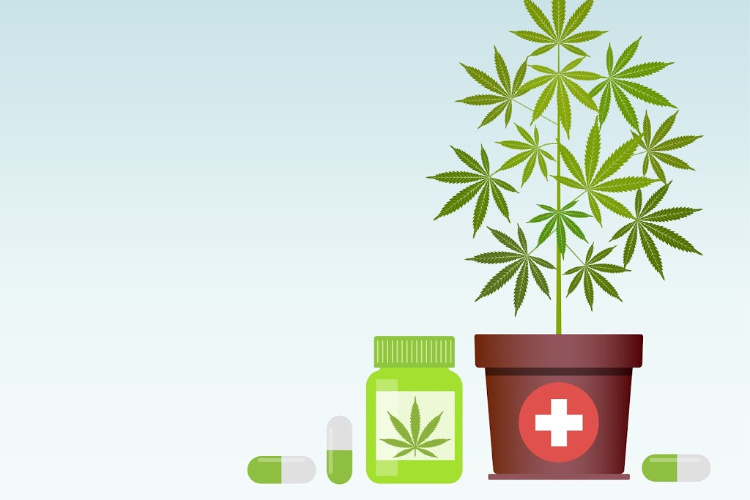 The first step to receiving a medical cannabis certification is to complete an online patient registration through the Maryland Medical Cannabis Commission. You'll need to provide the last four digits of your Social Security number, proof of address, a recent photo, and a copy of your government-issued photo ID. Patients who are under the age of 18 need to have a caregiver over the age of 21 before they can register. Only parents and legal guardians are eligible to serve as caregivers.
To find out more about the registration process, visit the Medical Cannabis Commission patient website. It goes over all the details of the registration process and even includes a phone number you can call if you have additional questions.
After completing the registration process online, you will need to get a medical cannabis recommendation from a registered provider. The requirements for receiving a written certification for medical marijuana are as follows:
You must have a debilitating disease or medical condition.
You must have a "bona fide physician-patient relationship" with your provider.
Other treatments you've tried have proven to be ineffective at bringing relief.
Your symptoms need to be treatable with the use of medical cannabis.
What Conditions Qualify For Maryland Medical Cannabis?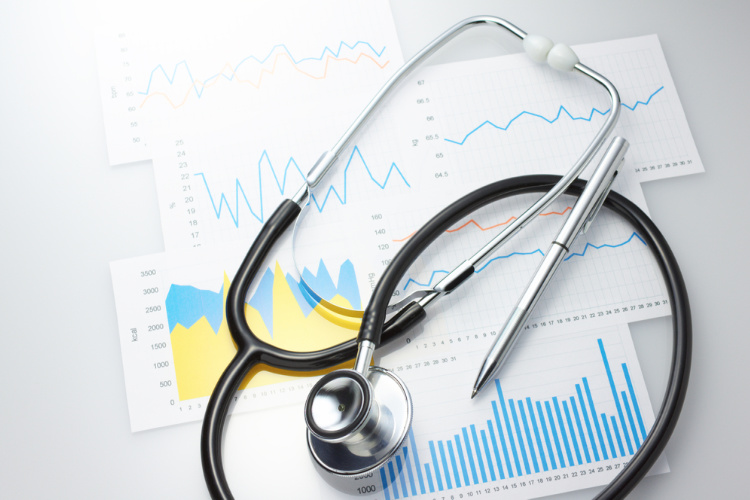 The following conditions are currently approved for medical cannabis in Maryland:
Severe and Chronic Pain: Usually defined as pain lasting for six months or longer, chronic pain in the form of headaches, backaches, and joint pain are among the qualifying conditions for medical cannabis in Maryland.
Cancer: Research shows that cannabis can help alleviate pain, reduce nausea, and help stimulate the appetite for patients with cancer.
Glaucoma: THC has been shown to decrease eye pressure and help reduce the symptoms of glaucoma.
Wasting Syndrome: Also known as cachexia, wasting syndrome is the dramatic weight loss associated with late-stage cancer and other diseases. Cannabis has been shown to boost appetite and relieve physiological issues associated with this debilitating condition.
Seizures: There is an increasing amount of researching coming out on how cannabis can reduce the severity and frequency of seizures, and patients in Maryland can use cannabis to gain control over epilepsy.
Post Traumatic Stress Disorder (PTSD): Cannabis can improve the mental health in people with PTSD by helping memory regulation and improving sleep.
Severe Nausea: Cannabis can suppress severe nausea and vomiting and is particularly useful for relieving nausea brought on by chemotherapy.
Anorexia: Not only can cannabis help increase appetite, but it also has the potential to treat the root psychological causes underlying this debilitating condition.
Severe Muscle Spasms: Cannabis can reduce muscle spasms and stiffness, and relieve symptoms associated with multiple sclerosis.
Palliative Care: For those with a catastrophic illness, finding comfort physically and emotionally is the number one priority. Cannabis can treat physical pain and help ease spiritual and existential struggles.
If you would like more information about how cannabis can help treat any of these conditions, we can help. Visit our site to schedule a consultation, or call the Haven staff at 240-650-0420.